Explore what we have to offer
Our Solutions
We take pride in the way we do business, offering products and service you can't find with the average heavy equipment dealer. Below are a few examples of what sets us apart.
Get a Free Proposal,
No Obligation
We understand that acquiring the right machinery is crucial for your projects' success, and we are committed to providing top-quality solutions. To assist you in making an informed decision, we are thrilled to offer a no-obligation free proposal tailored specifically to your requirements. Our team of experts will carefully analyze your project details and recommend the most suitable equipment options, along with transparent pricing and flexible rental or purchase plans. Simply fill out the contact form, and we'll be in touch promptly with your personalized proposal. We look forward to serving you soon!
Testimonials
What Customers Say
Chemco
Grinding Equipment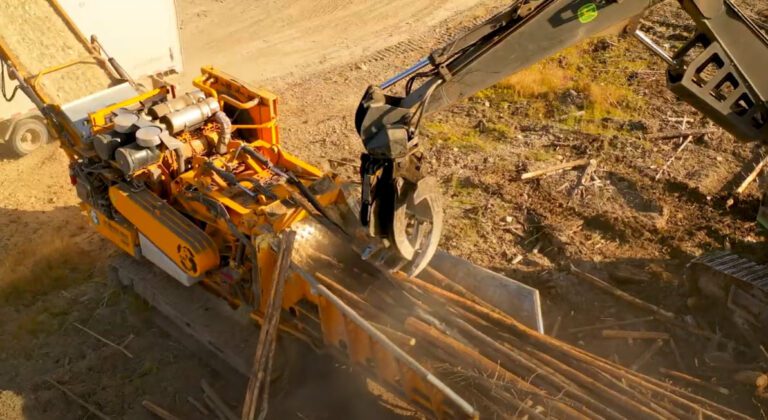 "Chemco Electrical Contractors Ltd would like to thank Frontline Machinery Ltd for being an integral part of developing and growing our latest division, Wood Waste Recycling. Frontline Machinery Ltd have introduced us to, and supplied the specialized equipment that we require to produce a quality product while being able to operate efficiently, and in a timely manor allowing us to compete in this extremely competitive market. Their product support and technical advise has been a large asset to our continuing success. We are proud to say that Frontline Machinery Ltd is key a part of our Wood Waste Recycling division."
Regehr Contracting/Eco-Agg
Crushing Equipment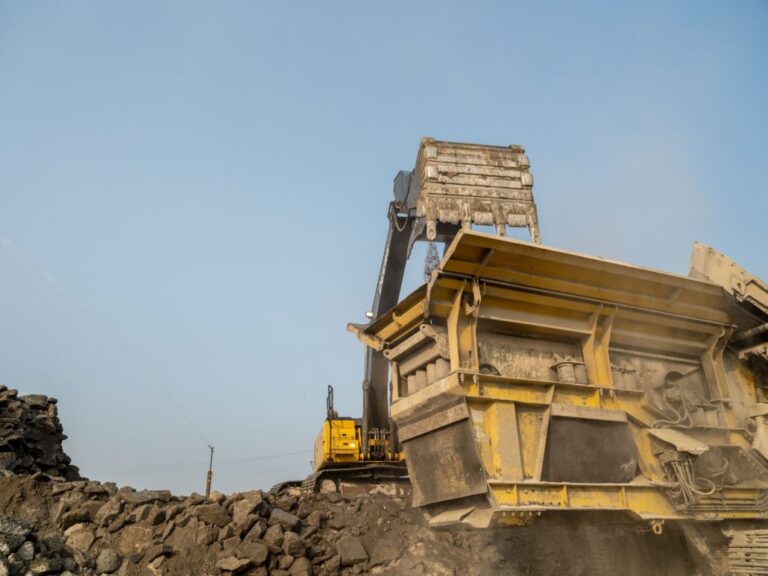 "I've found Frontline to be flexible in sourcing equipment. They work really hard to find the equipment we need and they have provided us a lot of information on a consulting level as we've had questions about jobs that we are bidding and production capabilities. They have spent a lot of time researching and helping us with that."