Fields of Application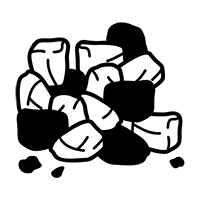 Aggregates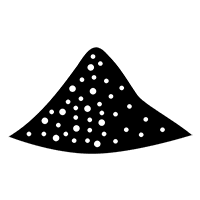 Industrial Sand
Recycling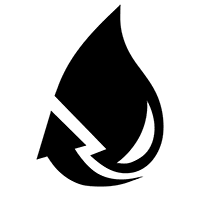 Water Treatment
From Washing to Filtration, End-to-End Wet Processing Solutions
Water Treatment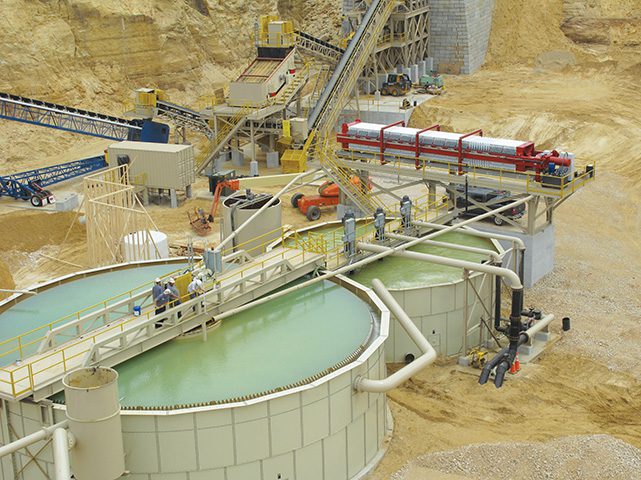 The clarification process is essential for a wastewater treatment plant. Matec offers a complete range of clarification systems to suit every need including static vertical systems, fixed-bridge horizontal systems and mobile-bridge horizontal systems in addition to the flocculation and sludge homogenization systems.
Washing, Scrubbing and Dewatering Equipment
Matec is an industry leader and innovator in wet processing, wastewater treatment and filtration, providing solutions for the most challenging materials and contaminants.
Recovery of fines and ultra fines in slurry materials found in soil washing and recycling

Settlement, separation and dewatering systems for hydro-excavation processes

Washing, classification and removal of surface pollutants on aggregates and sands
Why Matec?
The Matec group was founded in 2004 for the design and construction of waste water purification and filtration plants. With offices all over the world and several overseas branches, Matec is today a guarantee for quality, service and advice for all its customers.
Industry leader and innovator in wet processing, wastewater treatment and filtration

In-house engineering, design and manufacturing

Over 4000 plants in 80 countries globally
Get a Free Matec Quote
MAXIMIZING RESOURCES WITH SUSTAINABLE SOLUTIONS
Benefits of investing in a Matec washing system:
Production of high-quality in-spec materials

Converting waste into a valuable resource

Recycle water and improve consumption

Minimize environmental risks

Provide opportunities for new markets

Reduce the carbon footprint of your organization
Washing Systems for Canadian Markets
Our deep equipment knowledge and customer focused model are here to support your business needs.
Personalized and local support

Unparalleled parts inventory

In-house expertise

Factory trained technicians

Frontline financial services

Commited to long-term customer relationships
CONTACT
Call: 1.855.625.2009
Email: info@fl-machinery.com
BRANCH LOCATIONS
Chilliwack, BC
Leduc, AB
Woodstock, ON
Contact Us Today
Do you have any questions or need equipment support? We're always here to help.
Contact Us