Semi-mobile radial electric feeder stacker
Keestrack S1e Stacking Conveyor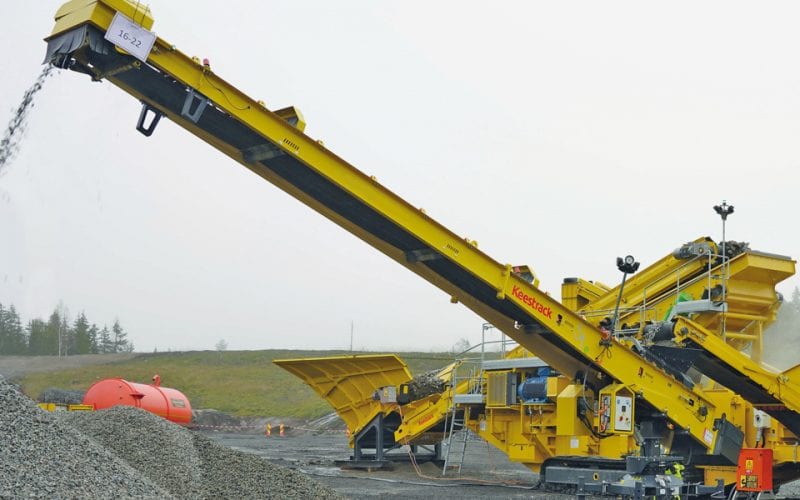 https://frontline-machinery.com/our-equipment/keestrack-s1e-stacking-conveyor/
An innovative solution in stockpile and material handling, the new semi-mobile plug-in Keestrack S1e electric feeder stacker is on a height-adjustable pedestal with 180° swiveling and lifting hydraulics. The 39'4″ conveyor offers a capacity of 200 tph with a feed size of 200 mm. Monitored by an ultrasonic sensor, the stacker swivels automatically to create radial stockpiles. The S1e can plug directly into all Keestrack "e"-version mobile crushing and screening equipment but can also be powered via a genset or the main electrical grid.
Performance Highlights
Automatic swiveling radial stockpile technology
180° swiveling and lifting hydraulic pedestal
75% cost saving capacity compared to using a wheel loader
Large main conveyor 650 mm (2'2″) wide x 10,500 mm (34'5″) long
Feed capacity up to 280 tph with a 200 mm feed
Available in electric plug-in version
Various electric power source options;

Keestrack "e" version crushing and screening equipment
Genset
Main electrical grid

Excellent stockpiling capabilities
Stockpile capacity from 450 to 2,900 ton
Discharge height from 5.3 meter (17'5″) to 6.35 meter (20'10")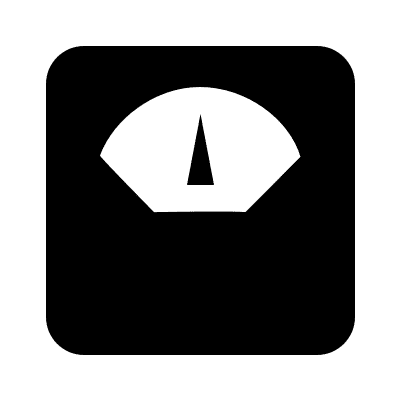 Conveyor Size
650 mm x 10.5 m (2'2" x 34'5")
Contact Us to Receive a Quote
Found what you're looking for? Contact us and we'll be happy to give you a free quote on any of our machines.
Request a Quote