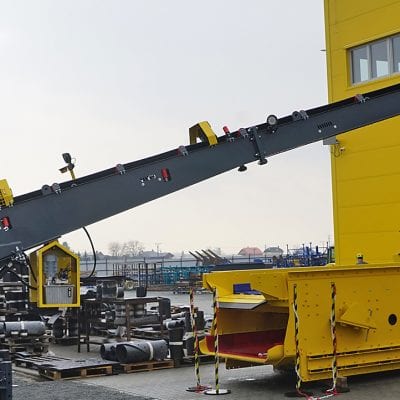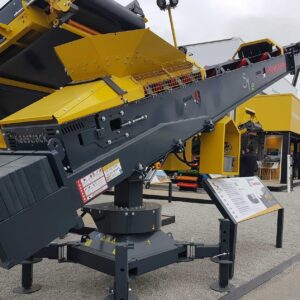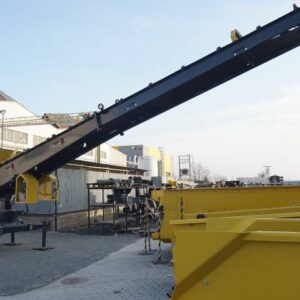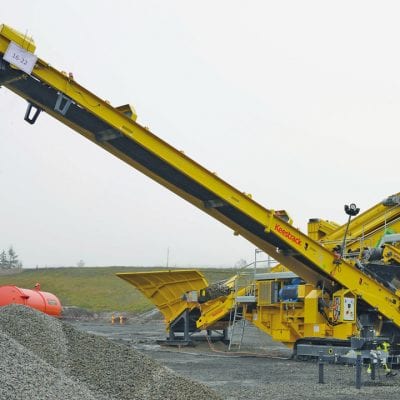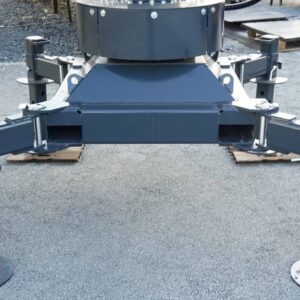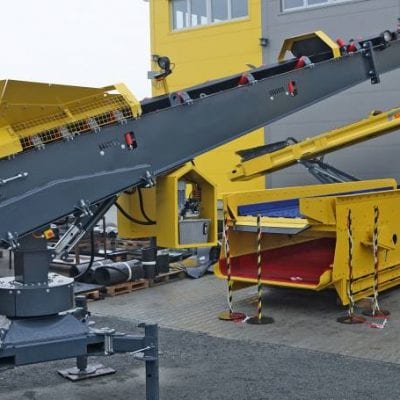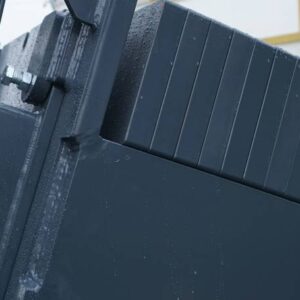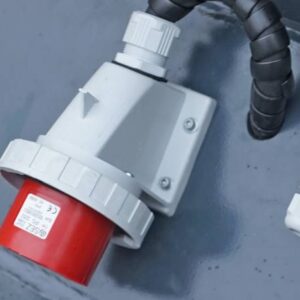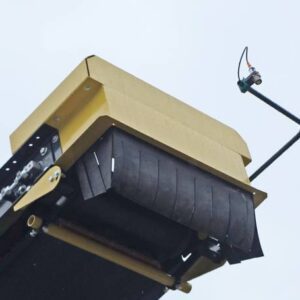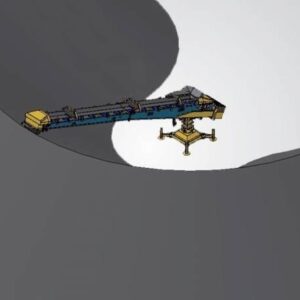 equipment for sale
Keestrack S1e Stacking Conveyor
A new innovative solution for stockpiling; semi-mobile, radial plug-in stacking conveyor.
An innovative solution in stockpiling and material handling, the new semi-mobile plug-in Keestrack S1e electric feeder stacker is on a height-adjustable pedestal with 180° swiveling and lifting hydraulics. The 39'4″" conveyor offers a capacity of 200 tph with a feed size of 200 mm. Monitored by an ultrasonic sensor, the stacker swivels automatically to create radial stockpiles. The S1e can plug directly into all Keestrack ""e""-version mobile crushing and screening equipment but can also be powered via a genset or the main electrical grid.
GET MORE INFORMATION
BOOK A DEMO
FINANCING
RENT ME
TECHNICAL SPECS

Performance Highlights
Automatic swiveling radial stockpile technology
180° swiveling and lifting hydraulic pedestal
75% cost saving capacity compared to using a wheel loader
Large main conveyor 650 mm (2'2″") wide x 10,500 mm (34'5″") long
Feed capacity up to 280 tph with a 200 mm feed
Available in electric plug-in version
Various electric power source options;

Keestrack ""e"" version crushing and screening equipment
Genset
Main electrical grid

Excellent stockpiling capabilities
Stockpile capacity from 450 to 2,900 ton
Discharge height from 5.3 meter (17'5″") to 6.35 meter (20'10″")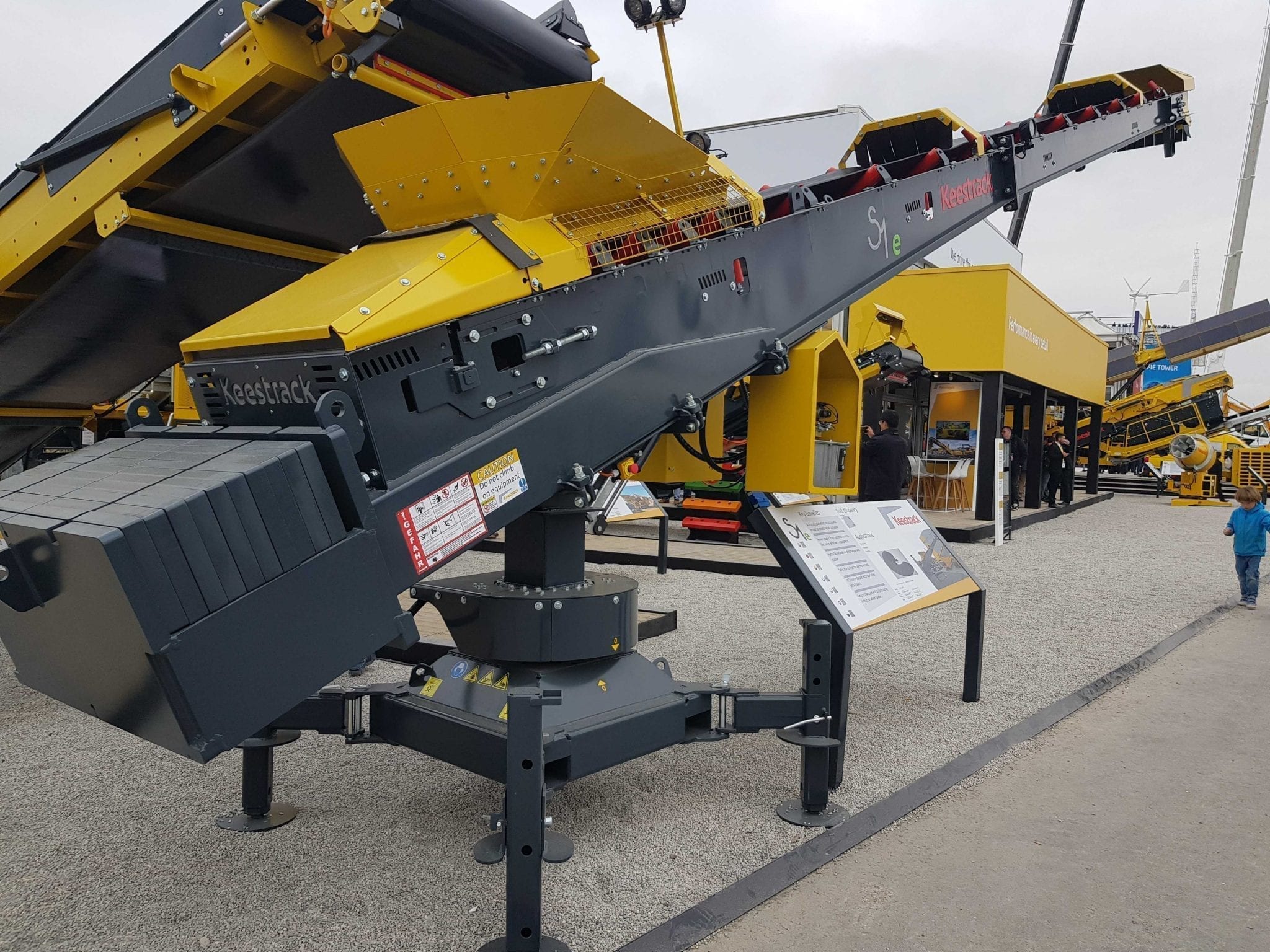 Various drives systems
The S1e stacker can be connected to all Keestrack "e"-version crushing and screening plants but can also be connected to plug-out connections of other brands, mains, or gen-sets.
Impressive radial stockpiling capabilities
The ultrasonic sensor swivels the S1e stacker automatically 180° creating radial stockpiles up to 2900 tons.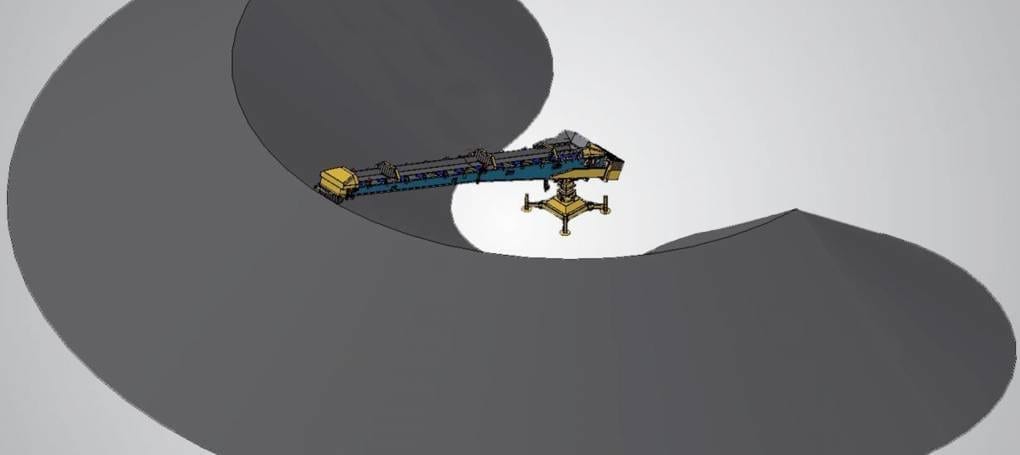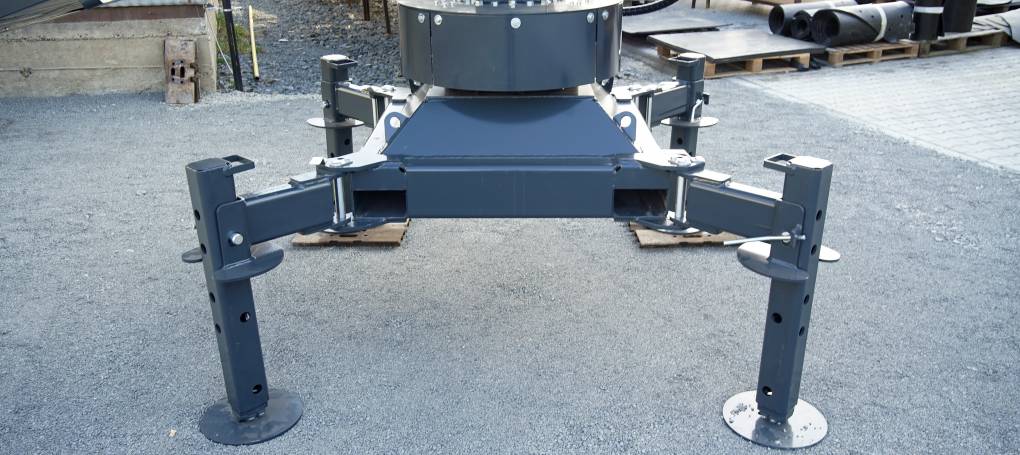 High production
The S1e stacker is installed on a height-adjustable pedestal with lifting and swivel hydraulics. The 39'4″ conveyor conveys up to 200 tph of sand or gravel with a max. feed size of 200 mm.
Excellent site compatibility
The S1e is the perfect addition to any mobile crusher or screener, as it combines mobility with high stockpiles. Due to less on-site traffic of the wheel loader, there is less compaction of the site, less movement and fuel costs, higher safety, and reduced labor costs.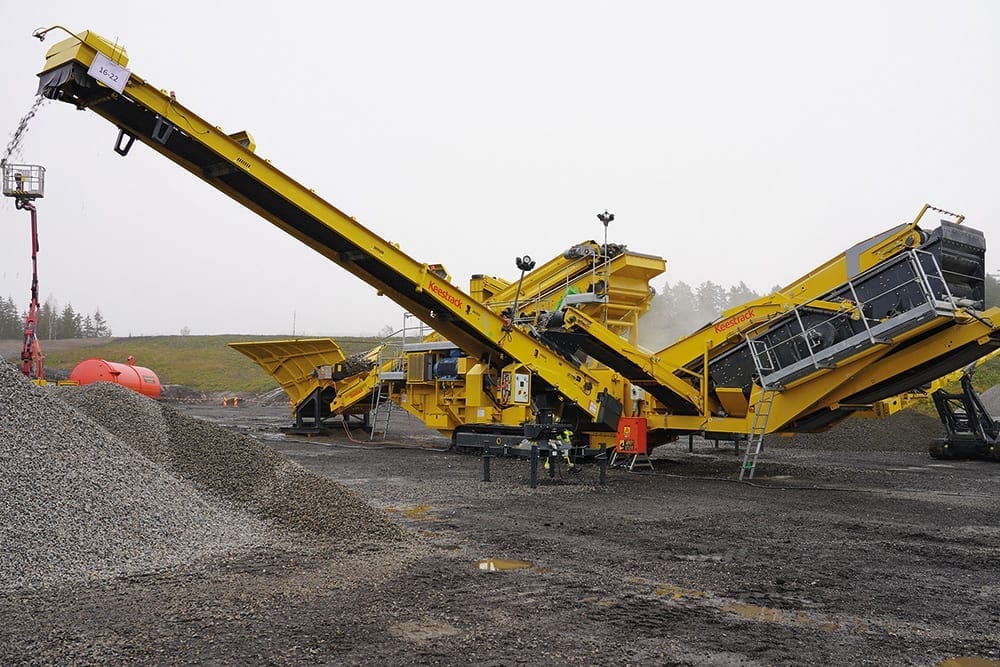 State-of-the-art Technologies
Keestrack focuses on state-of-the-art drive technologies and sophisticated processing concepts. From the use of modern communication technology and telematics for remote plant control and maintenance management to the use of high-strength steel in the machine frames and superstructures, Keestrack never compromises on quality with uncompromising standards. Anything less than exceptional doesn't make the grade.
Performance in every detail
Keestrack is dedicated to delivering the best-in-class for all their customers, so they design every Keestrack crusher, screener, and stacker from the ground up to be highly efficient and cost-effective. These many individual innovations together set Keestrack apart. Their promise of performance in every detail means they go the extra mile to set the standard within their sector.
Private family owned
In 1996 Kees Hoogendoorn and his wife Annet Schoenmaker started Keestrack with an ambitious vision: to build the world's first direct feed scalper. Today, they proudly lead the way in mobile screening and crushing technologies. Their belief in the importance of family gives them the confidence to push further and try harder. They are 100% privately owned and managed by the Hoogendoorn family, with the idea of family at the heart of everything. The result gives an unshakable belief in Keestrack and their ability to succeed.