Heavy duty mobile scalping screener for sticky and wet material
Keestrack K8 Scalping Screener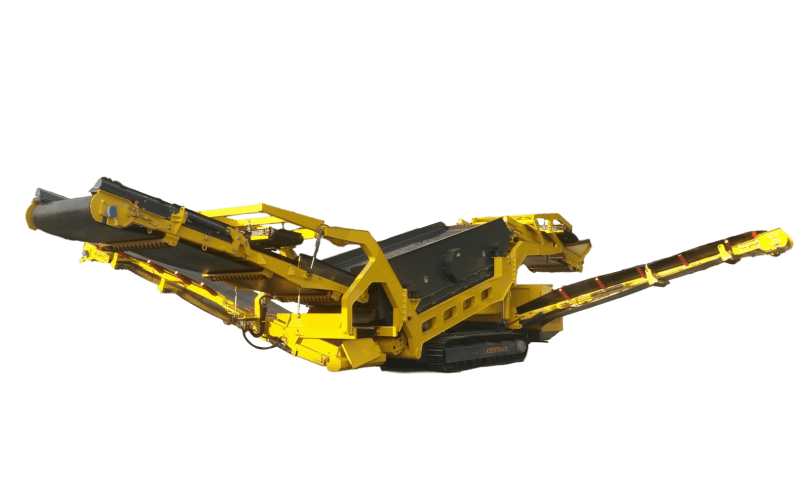 https://frontline-machinery.com/our-equipment/keestrack-k8-scalping-screener/
As one of the largest mobile scalping screeners on the market today, the Keestrack K8 (Giant 2D) mobile scalping screener can easily handle difficult, sticky, or wet materials in a variety of sizes. Its vibrating Bivitec Flip Flow Screenbox removes fines out of difficult to screen materials.
Although the K8 is a robust scalping screener, it still offers the flexibility and mobility of Keestrack track mounted equipment coming in at approximately 44.5 tonnes without options and 45.3 tonnes with options. This has made this machine easy to transport and easy to run with a green power electric drive and load sensing hydraulic system that reduces fuel usage by 25%.
User friendly control, excellent access to maintenance and wear parts, and high throughput makes this a top choice for all applications and any terrain.  
Performance Highlights
Double deck screen box

12 m² screening surface on each deck

Feed hopper 12 m³ or optional infeed belt

Large range of screen meshes, punched plate, polyurethane decks available

2-speed track drive

Extensive option list to configure to your application

Superior level of surface treatment

HB 450 steel hopper and wear plates

Large range of screens available

Compact, easy one piece transport

Steel hydraulic piping

Load sensing hydraulic system

Green power electric drive available

Plug out and plug in to other equipment

User friendly RELYTEC control panel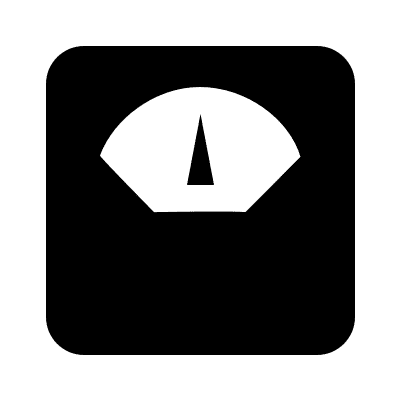 Screen Deck
2,000 x 6,000mm (7' x 20')
Contact Us to Receive a Quote
Found what you're looking for? Contact us and we'll be happy to give you a free quote on any of our machines.
Request a Quote