The most reliable and trusted Keestrack screener on the market for sticky aggregate, sand, and gravel
Keestrack K6 Scalping Screener
https://frontline-machinery.com/our-equipment/keestrack-k6-scalping-screener/
The Keestrack K6 is the veteran of all Keestrack tracked mounted scalping screeners. This machine came to life in 1996 and is still one of the most reliable tools in the market. It's got all the bells and whistles that come with the Keestrack name: mobility, fuel efficiency, low emission engine, and upscale monitoring.
This heavy-duty machine can separate 3 fractions at once at a capacity of 600 tonnes per hour. The large robust hopper, heavy steel aprons, and crusher design ensure smooth and easy handling and screening of large feeds even with tough terrain and applications. The double-deck screen box offerings 8.1 m² screening surface, making it perfect for pre-screening and precision screening.
Performance Highlights
Up to 600tph
8m3 hopper
1,800 x 4,500mm (6′ x 15′) screen deck

Standard heavy-duty plate apron feeder and hydraulic folding hopper walls

8.1 m² screening surface on each deck

Several hopper extensions available

Large range of screen meshes, fingers, punched plate, grizzly, and rubber decks available

2-speed track drive

Extensive option list to configure to your application

Up to 3-way split position

Extra long screenbox

Load sensing hydraulic system

Green power electric drive available

User friendly RELYTEC control panel

Superior level of surface treatment

Steel hydraulic piping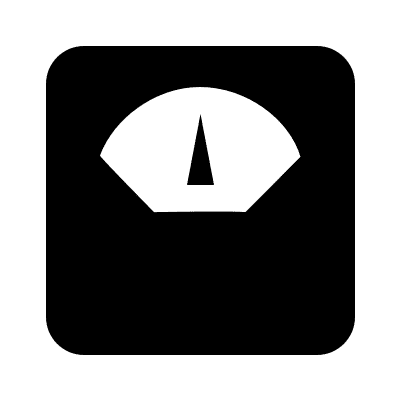 Screen Deck
1,800 x 4,500 mm (6' x 15')
Featured Case Study
See the Keestrack Saturno Jaw crusher and Frontier Scalper at work in a quarry demo.
View Case Study
Featured Case Study
Daryl Todd, Founder and President of Frontline Machinery, tells us more about the Keestrack K6 scalper screen.
View Case Study
Contact Us to Receive a Quote
Found what you're looking for? Contact us and we'll be happy to give you a free quote on any of our machines.
Request a Quote