2-track compact scalper screener for sticky material like sand and topsoil
Keestrack K2 Scalping Screener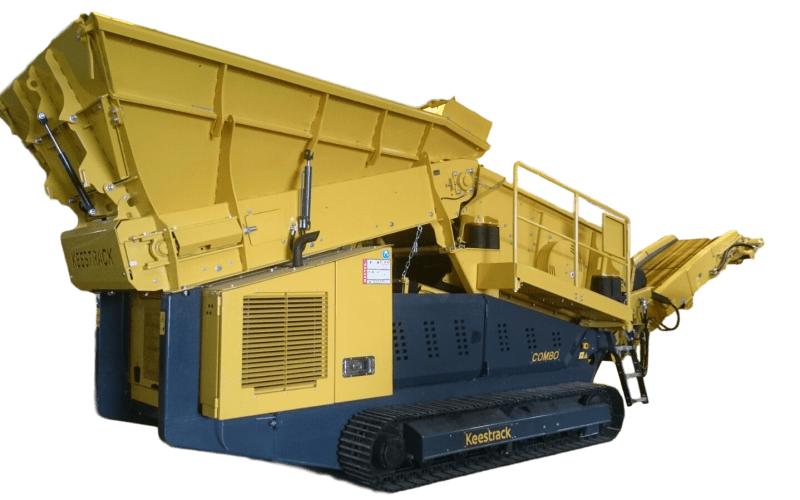 The Keestrack K2 (previously known as Top Soil) scalping screener brings the best of power and size. As one of the most compact screeners that Keestrack offers, the machine stands out with a double screen box, two split screens, and a large range of screen meshes, fingers, punch plate, and grizzly deck.  Equipped with a 2-speed track, this machine is made for easy mobility and handling, especially when moving between work sites. This 14-tonne unit is perfect for sand, gravel, topsoil, and other sticky materials in need of separation. Plus, the size and low emission engine make this small powerhouse use 25% fuel for a more efficient and better-performing machine.
Performance Highlights
Double-deck screen box

2-split screen with protection deck

Belt feeder

Available in full hybrid version

Deutz 55 kW, low emission engine

Large range of screen meshes, fingers, punched plate, and grizzly decks available

2-speed track drive

Most compact 2-split screen

1 protection deck

1 screen deck

Load sensing hydraulic system

User friendly RELYTEC control panel

Superior level surface treatment

Steel hydraulic piping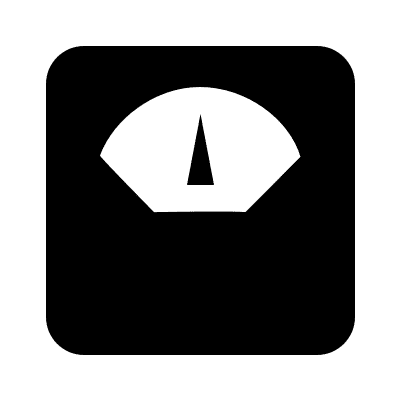 Screen Deck
1,200 x 2,700 mm (4' x 9')
Contact Us to Receive a Quote
Found what you're looking for? Contact us and we'll be happy to give you a free quote on any of our machines.
Request a Quote