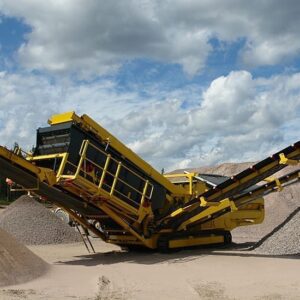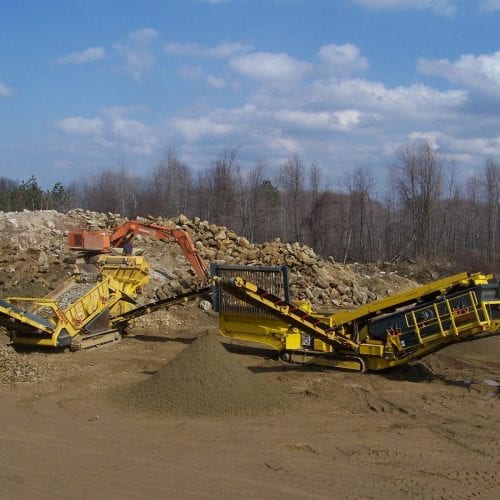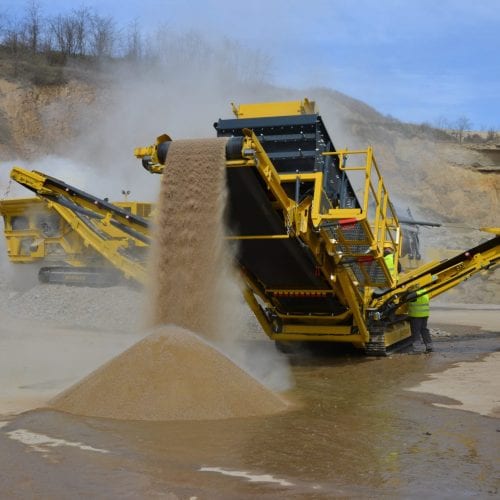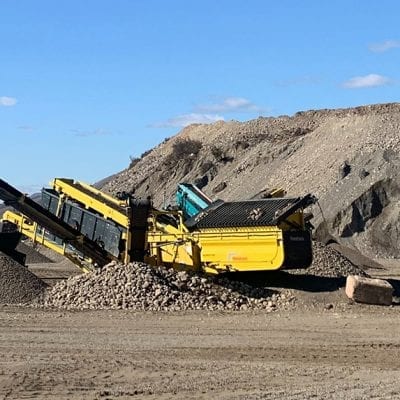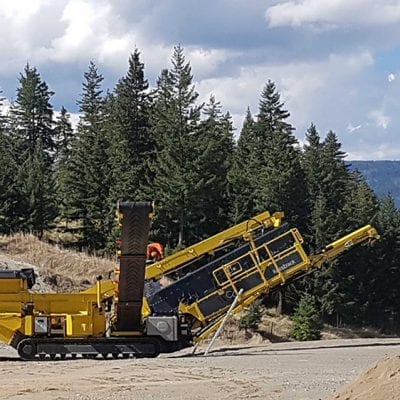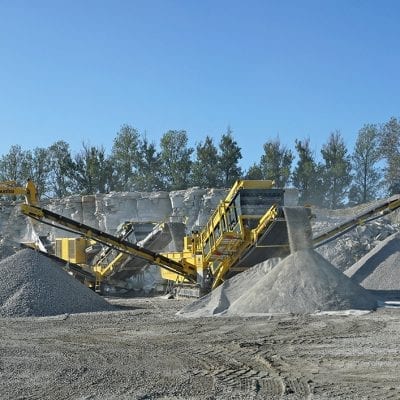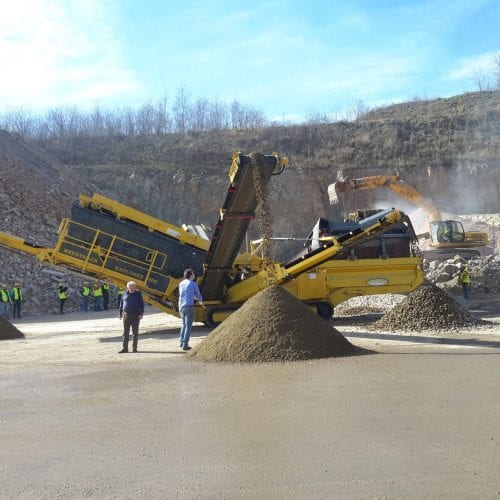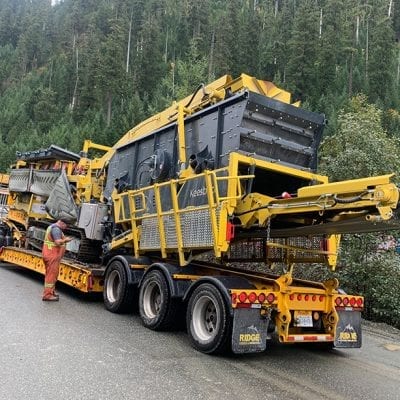 equipment for sale
Keestrack C6 Screener
Double or triple deck vibratory track-mounted finishing screener with capacities of 400 tph
The Keestrack C6 classifying screener is a true performer for high production screening in quarry, mine, demolition, or sand and gravel applications. This 28-ton unit is available with a double or triple-deck screen box capable of producing a 3- or 4-way split of products. Fast screen changes, hydraulically adjustable grizzly screen angles and the ECO drive option with a direct electrical plug-in make the C6 one of the most cost-effective screening solutions in the market today.
Get More Info
Book a Demo
Financing
Rent Me
Technical Specs

See the Keestrack C6 Screener in action!
Performance Highlights
Capacity up to 400 tph
Double or triple deck screen box
1,800 x 4,500 mm (5'11" x 14'9″) screen deck
8 m³ hopper
Fuel-saving load sense piston pump technology
Auto sequential start as standard
8.1 m² screening surface on each deck, 3 and 4 split version
Available in a full hybrid version
Best precision screening
Vibrating grid and other options available
Interchangeable screen meshes on all decks
2-speed track drive
Extensive option list to configure to your application
Optional washing equipment
Compact, easy one-piece transport
Green power electric drive available
User-friendly RELYTEC control panel
Load sensing hydraulic system
Steel hydraulic piping
Superior level surface treatment
Applications
Sand
Gravel
Construction & demolition
Coal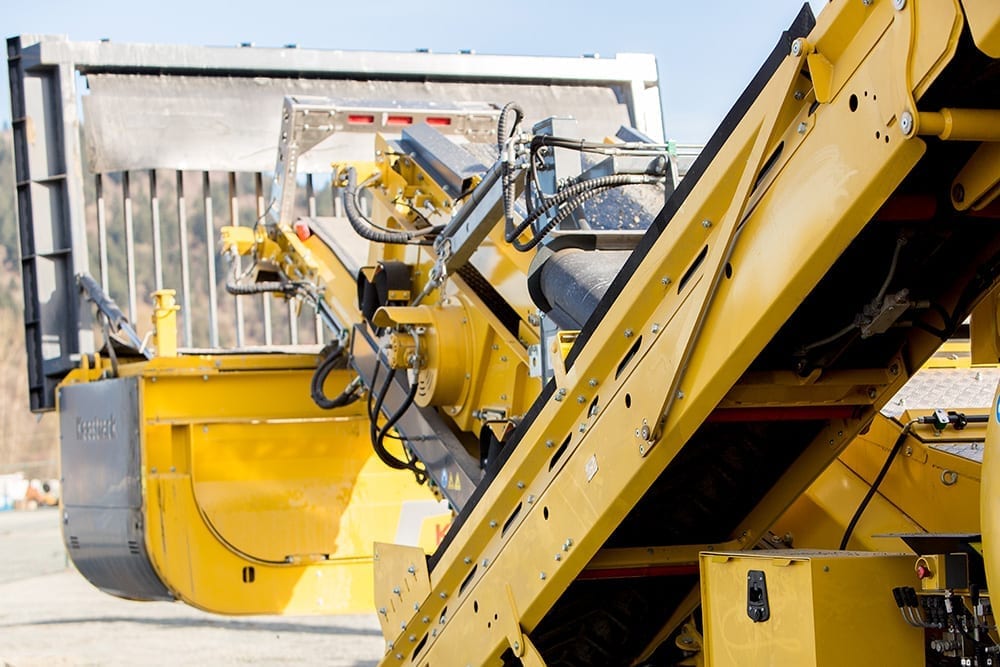 Easy of maintenance
The C6 is designed with maintenance in mind and features things like a filter sealed engine compartment to prevent dust and debris from entering. Large access doors to main engine components like air, oil, and fuel filters, batteries, starter and main switch.
Fuel efficient
The C6 screener features load-sensing hydraulics which offers upwards to 20 – 30% in fuel savings compared to traditional diesel-driven screen plants. The system automatically detects where hydraulic power is needed in the machine and adjusts accordingly. Fuel savings are achieved by reducing load when it is not required.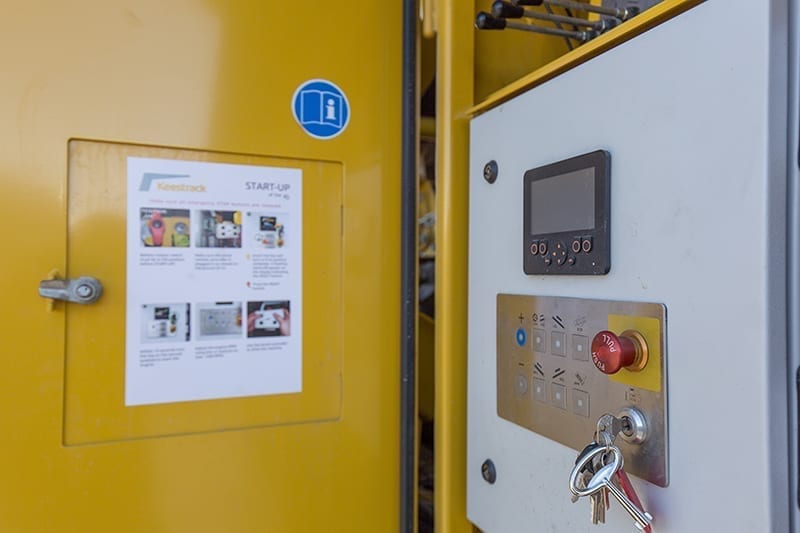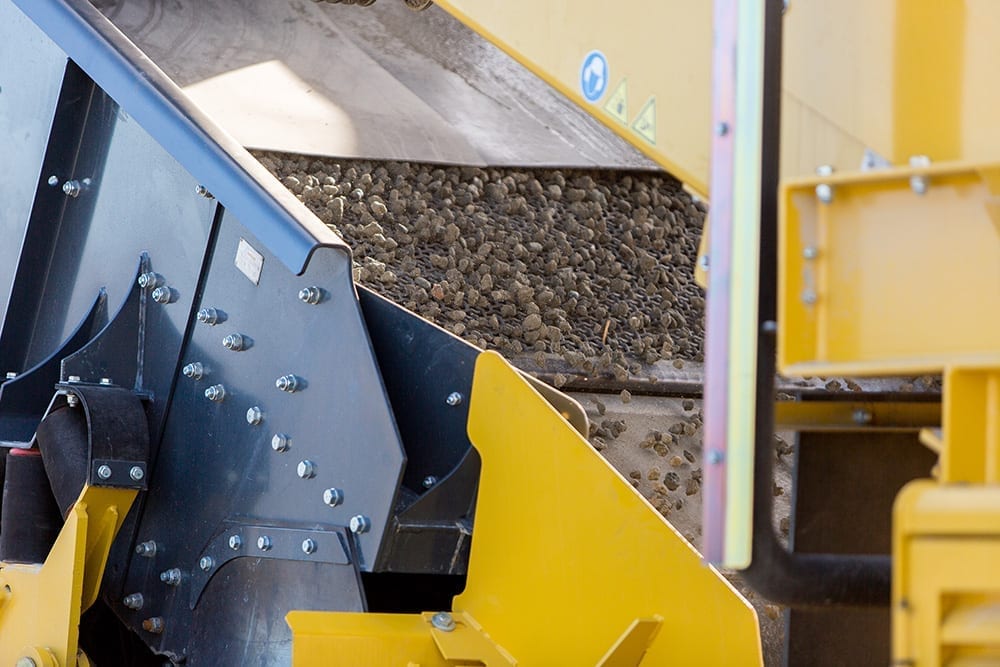 Hydraulically adjustable
The C6 comes with a slew of hydraulically adjust components such as the grizzly screen angle, screen angle, under screen conveyor and side conveyors. They also feature folding abilities to aid in transportation and can all be operated using hydraulics from the PLC or Remote.
Wash plant
The C6 classifier screener can be converted to a wash and screening plant. With 72 nozzles, the C6 has 8.1m2 of wash and screening surface on each deck making it very capable of producing a 3 way split of washed products on the standard double deck or 4 with the triple deck option.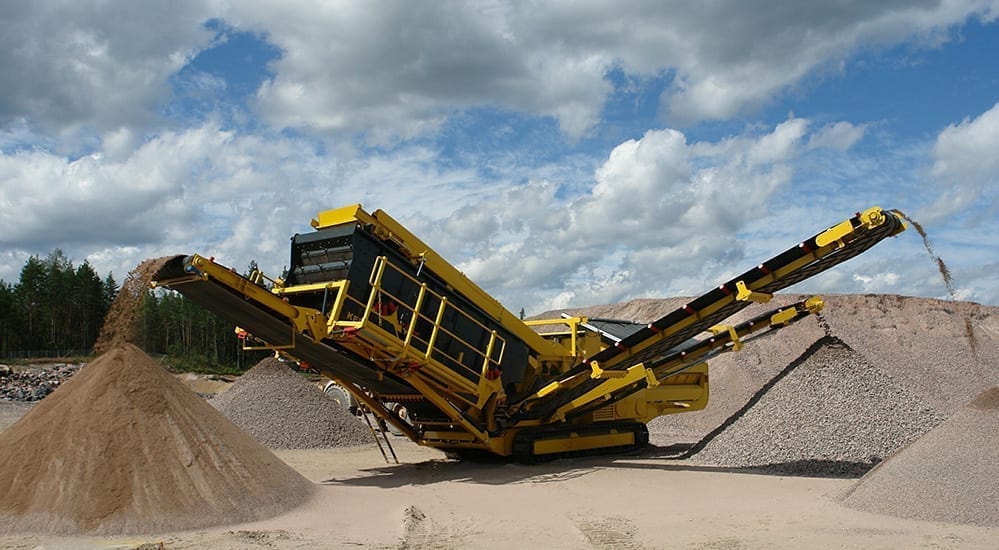 State-of-the-art Technologies
Keestrack focuses on state-of-the-art drive technologies and sophisticated processing concepts. From the use of modern communication technology and telematics for remote plant control and maintenance management to the use of high-strength steel in the machine frames and superstructures, Keestrack never compromises on quality with uncompromising standards. Anything less than exceptional doesn't make the grade.
Performance in every detail
Keestrack is dedicated to delivering the best-in-class for all their customers, so they design every Keestrack crusher, screener, and stacker from the ground up to be highly efficient and cost-effective. These many individual innovations together set Keestrack apart. Their promise of performance in every detail means they go the extra mile to set the standard within their sector.
Private family owned
In 1996 Kees Hoogendoorn and his wife Annet Schoenmaker started Keestrack with an ambitious vision: to build the world's first direct feed scalper. Today, they proudly lead the way in mobile screening and crushing technologies. Their belief in the importance of family gives them the confidence to push further and try harder. They are 100% privately owned and managed by the Hoogendoorn family, with the idea of family at the heart of everything. The result gives an unshakable belief in Keestrack and their ability to succeed.
Additional information
| | |
| --- | --- |
| Application | |
| Configuration | |
| Manufacturer | |
| Model | |
| In Stock / Available to Order | |