High production mobile screening for aggregate, construction and demolition processing
Keestrack C4 Screener
https://frontline-machinery.com/our-equipment/keestrack-c4-screener/
For precision screening, the compact Keestrack C4 (Explorer 1500 3D) classifier screener moves material quickly and includes true mobility and fuel saving technology. Equipped with a 3 or 4 split version, the C4 is suitable for a number of high production screening applications found in aggregate, construction and demolition processing. With its user-friendly controls, great access for maintenance and replacing wear parts it is the best mobile classifier on the market today.
Performance Highlights
Compact high production classifier, 4-split

Fuel saving load sense piston pump technology

Auto sequential start as standard

True mobility, no support legs under feed hopper

All decks are interchangeable

5.4 m² screening surface on each deck

Low emission engine

Interchangeable screen meshes on all decks

2-speed track drive

Washing kits available

Optional washing equipment

Compact, easy one piece transport

User friendly RELYTEC control panel

Load sensing reduces fuel usage

Steel hydraulic piping

Powder coated frame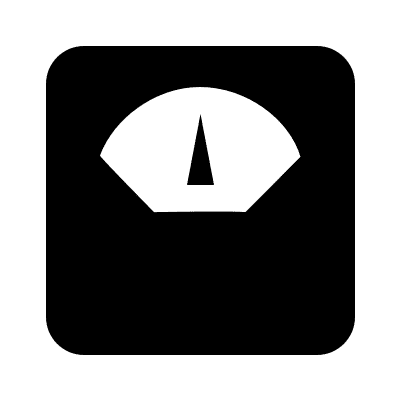 Screen Deck
1,500 x 3,600 mm (5' x 11'10")
Contact Us to Receive a Quote
Found what you're looking for? Contact us and we'll be happy to give you a free quote on any of our machines.
Request a Quote