Hybrid mobile jaw crushing plant for quarrying and mining operations
Keestrack B7e Jaw Crusher
https://frontline-machinery.com/our-equipment/keestrack-b7-jaw-crusher/
The Keestrack B7 mobile jaw crusher is heavy-duty as it can come. Designed for processing the toughest rock in quarrying and mining applications, the B7e features a 2-step vibrating grizzly feeder, an 830 x 1,200 mm (32.6″ x 47″) feed opening, and a 6m³ hopper.
Optimal productivity and superior efficiency with a low cost per ton produced are achieved through technology innovations. The B7e is a fully hybrid unit driven by a 132-kW electric motor. An additional 55-kW electric motor is used to power the hydraulic system for the tracks, lifting cylinders, feeder, and conveyors. The entire diesel-electric power is delivered by the on-board Volvo diesel engine and 330 kVA generator. The engine house is available in a detachable drop-off module and can be positioned away from the crusher, in a dust and vibration-free environment.
Thanks to constant and low engine speeds, even under full diesel-electric load, the Keestrack B7e operates with low fuel consumption.
Highlights;
Feed size up to 700 mm (28")
Vibrating feeder with 2-step grizzly 1,080 x 2,200 mm (3'7″ x 7'3″)
Feed opening 830 x 1,200 mm ( 32.6″ x 47")
C.S.S. min. – max. 75 – 250 mm (3″ – 10")
Capacity up to 600 tonnes / hour
Full hybrid electric driven, energy-saving version
Removable feed hopper and feeder with scalper for transport
Intake hopper suitable for wheel loader and excavator, 6 m³
Hydraulic gap adjustment to safely prevent clogging
Smart sequential auto start/stop from remote
Ability to track while producing
2-speed track drive
Extensive option list to configure to your application
Removable engine /generator compartment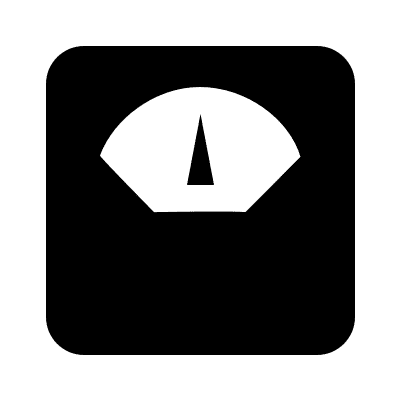 Feed Opening
830 x 1,200 mm (32.6" x 47")
Featured Case Study
See the Keestrack B5 in action, paired with the H4 Cone Crusher, in action.
View Case Study
Featured Case Study
Cities around the world are looking to create efficiencies and reduce their carbon footprint. With aggressive carbon reduction targets and...
View Case Study
Contact Us to Receive a Quote
Found what you're looking for? Contact us and we'll be happy to give you a free quote on any of our machines.
Request a Quote