Leading wood grinder and wood chipper manufacturer in the USA
CBI Equipment
Since its founding in 1988, Continental Biomass Industries has changed the standard by which all wood grinder performance and support is now measured. Through a combination of state of the art design, the latest in materials technology and unwavering commitment to quality and customer service, the CBI name has become synonymous with performance and reliability in a broad range of grinding, chipping and flailing applications the world over.
Our Promise
CBI makes it easy to do business. The bottom line is that we want to fully understand your business needs and deliver a superior product that gives you a competitive advantage in your marketplace.
CBI – Continental Biomass Industries |
Quick Facts
Manufacturing Square Footage

32,000 st ft

Headquarters Square Footage

64,000 sq ft

Technical Phone Support

24/7

Founding Year

1988

Terex Aquisition

2015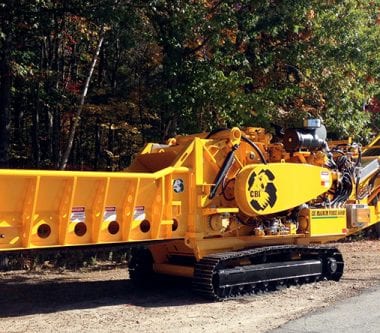 The CBI Magnum Force 5400B (TBG635) is a next-generation industrial grinder from CBI that allows owners to select from …
View Product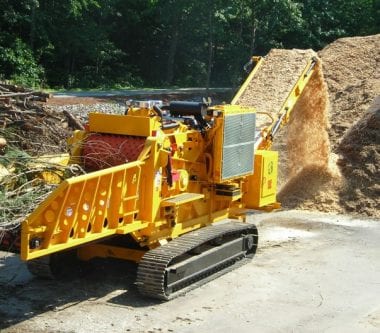 This portable horizontal grinder was developed to feature the same principles of the proven CBI 6800BT Grinder but is purpose-built …
View Product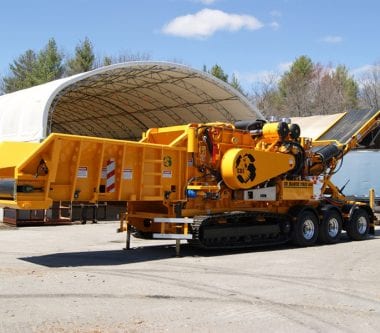 The CBI 6400T portable downswing horizontal wood grinder is a very versatile grinder because of its four interchangeable rotors. As …
View Product
CONTACT US
Want to learn more about Frontline's equipment? We're here to answer any of your questions. Send us a message and let us know how we can help.
Get in touch