Frontline Machinery and Matec Industries Join Forces to Revolutionize Industrial Washing Systems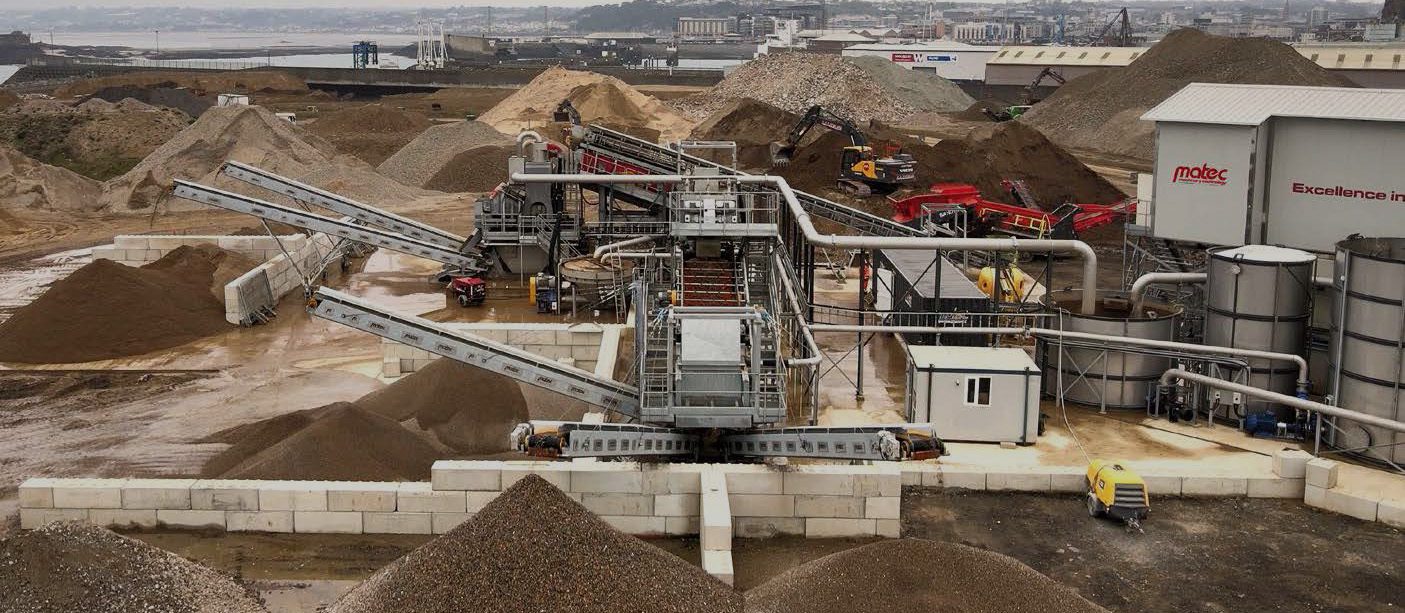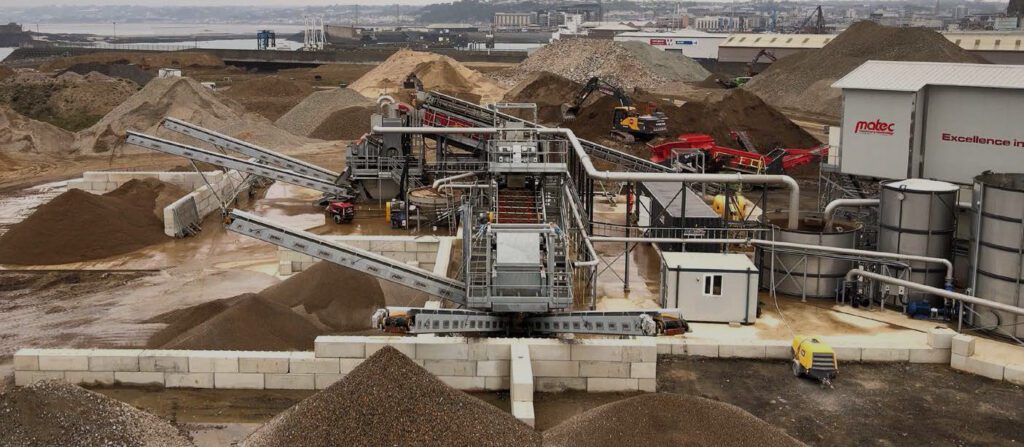 Wet processing is an innovative and effective way to promote environmental sustainability while boosting company profits. By washing and separating minerals and metals from raw materials, companies can increase their products value and produce additional usable end specs, including clean reusable water. In addition to washing leading to higher profits, it also helps to reduce waste and pollutants generated by various industries such as C&D, waste and recycling, and mining.
Overall, washing and classification is a positive step toward improving the environment and the economy. With so many clear benefits associated with washing systems, it's a no-brainer for companies to adopt this approach when conducting operations.
Frontline Machinery has recently taken on washing and classification systems as a way to work in a full-circle approach toward our expertly qualified sectors. Maximizing customer workflow and boosting clients' profits is a top priority at Frontline. So, in a motion to achieve the ultimate in customer satisfaction, we have partnered with Matec Washing Systems, one of the world's leading brands in wastewater treatment.


Matec has over 20 years of experience designing, manufacturing, and installing thousands of purification and filtration plants. They offer complete and efficient systems servicing sectors such as recycling, C&D, soil remediation, aggregates, and mining.
Frontline Machinery is excited to expand its portfolio and collaborate with Matec Industries, venturing further into the wet processing and wastewater management world. Complimented by Matec's innovative systems and technologies, Frontline Machinery is ready to tackle any challenge and bring even more value to customers across Canada.
Along with Frontline's proven support, same-day local service, and unparalleled parts inventory, Canadians can rely on Matec and Frontline Machinery for a reliable turnkey system with complete customer satisfaction and personalized service.
As this alliance progresses into a force to be reckoned with, be on the lookout for updates regarding new wash plants provided by Matec Industries and Frontline Machinery.