Remote Monitoring for Horizontal Grinders
T-Link by CBI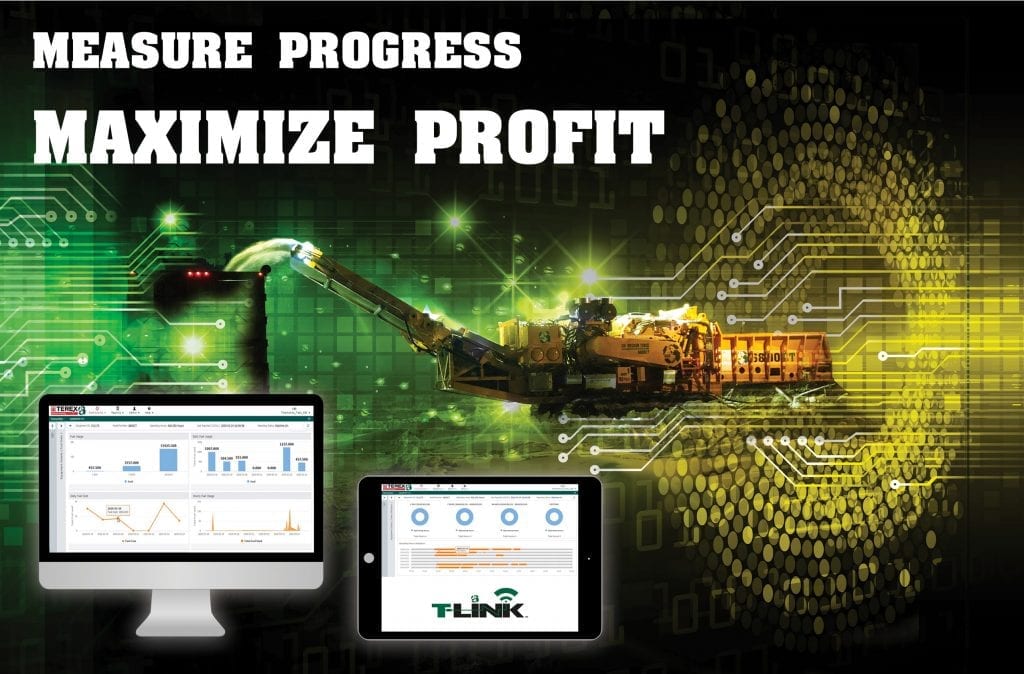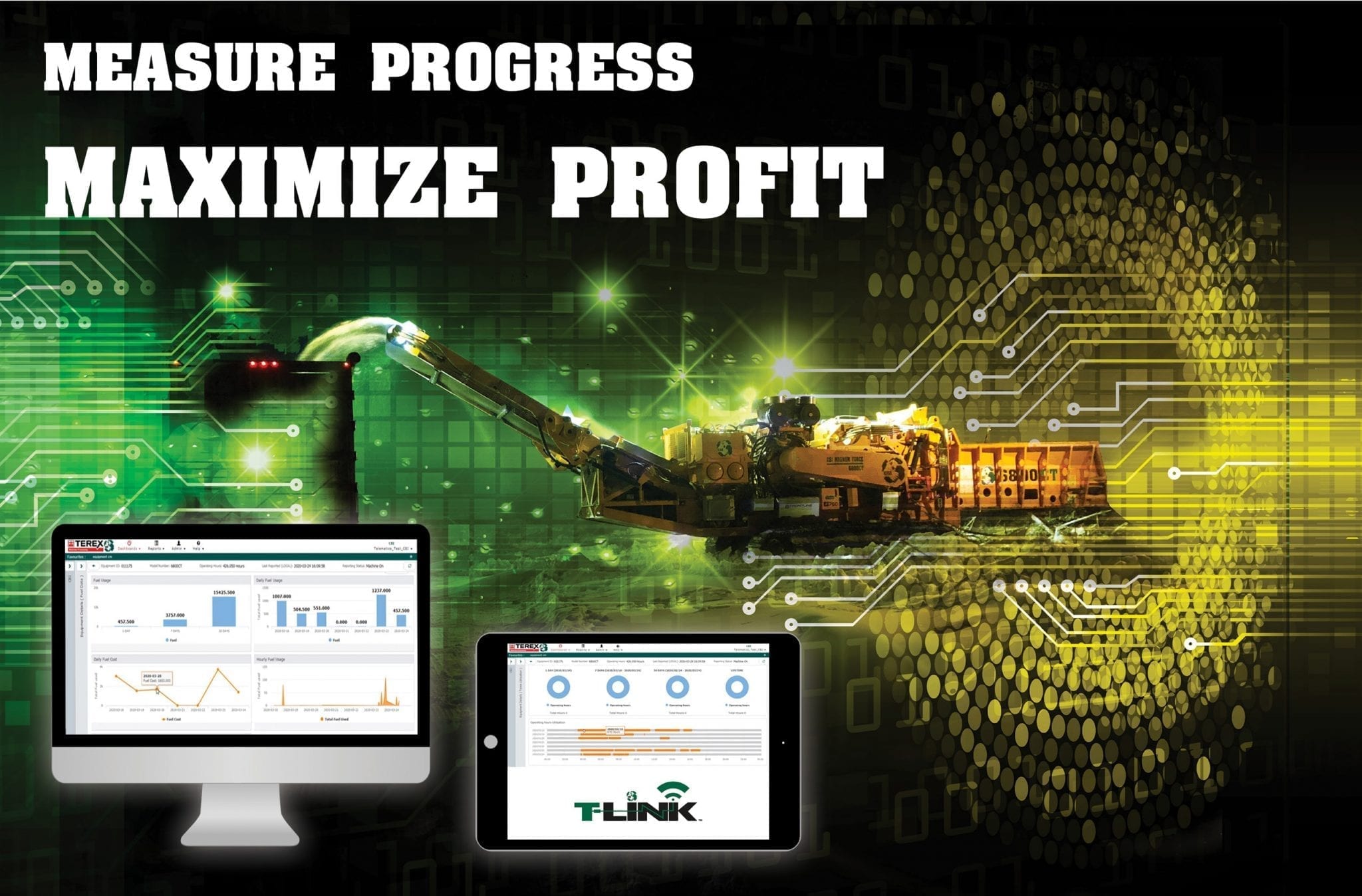 Stay connected to your CBI machine anywhere, anytime with T-Link: a remote monitoring and fleet management system fully integrated into CBI C-series horizontal grinders and other select models.
Access critical machine information remotely from your phone, tablet, or computer. Satellite positioning and telematics software provide detailed reports of operating data, machine status, and key metrics.
Using T-Link you will have more info and insight into your equipment and operation than ever before
Generate regular reports on the metrics that matter in your business.
Proactively identify areas of improvement to raise your bottom line.
Anticipate maintenance and service needs based on factory-recommended usage rates on components and wear parts.
Receive automated maintenance notices to stay on top of scheduled machine maintenance, reducing downtime and keeping the machine running in prime condition.
T-Link Features
Fleet Overview
The T-Link BI dashboard provides a detailed overview of the status of your equipment and with customized display options, you can set it up to show the specifics that matter the most to you and your business. Instant notification of critical statuses ensures users are proactive and always informed when managing performance, maintaining the machine, and maximizing profit.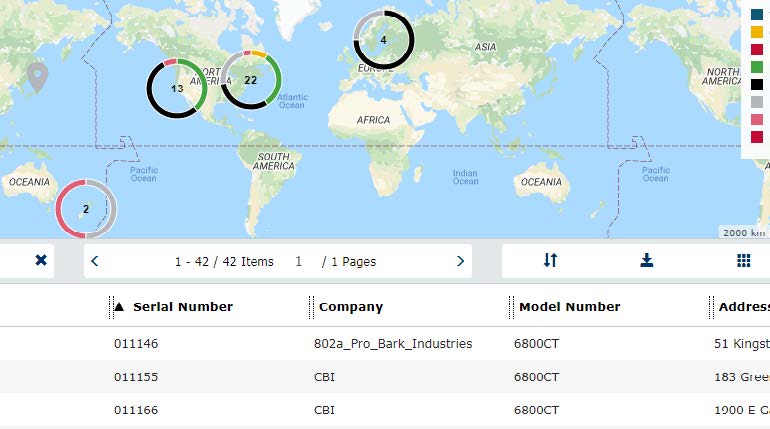 Geofencing & Timefencing
T-Link uses satellite imagery to track the machine's map and terrain data, travel history, and other relevant information. Alerts can be set up when a machine leaves a pre-defined area or operates outside a set curfew.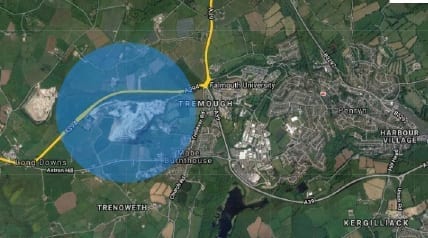 Performance
Performance insights provide owners a complete picture to help support increased yields while unveiling potential profit optimization opportunities. Users can generate reports of the machine's usage and fuel consumption at any time to calculate the value and cost of a specific application.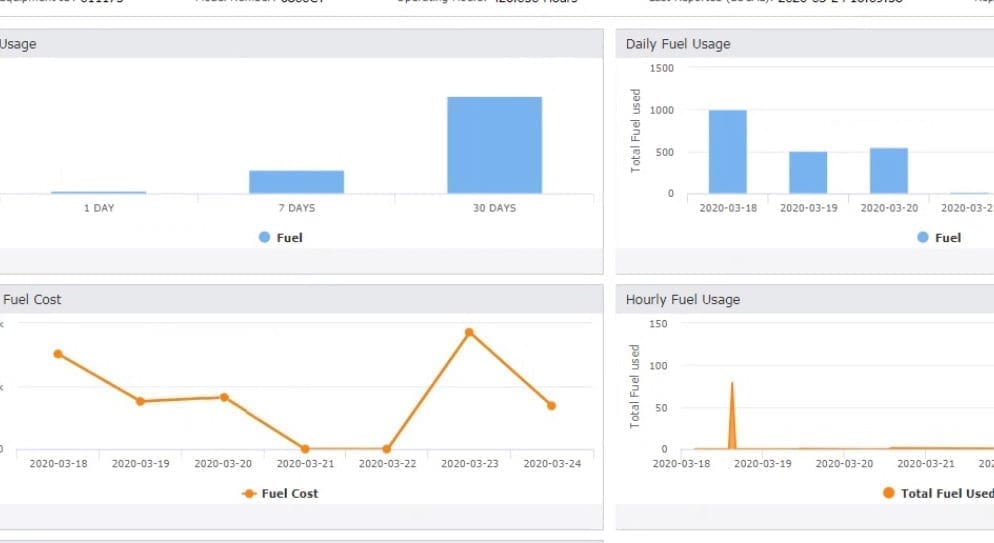 Maintenance
Through usage monitoring, T-link can provide accurate forecasts for maintenance and wear parts replacement helping owners keep their unit in top performance for top production. By removing the guesswork out of your service requirements, you can greatly reduce minimize downtime.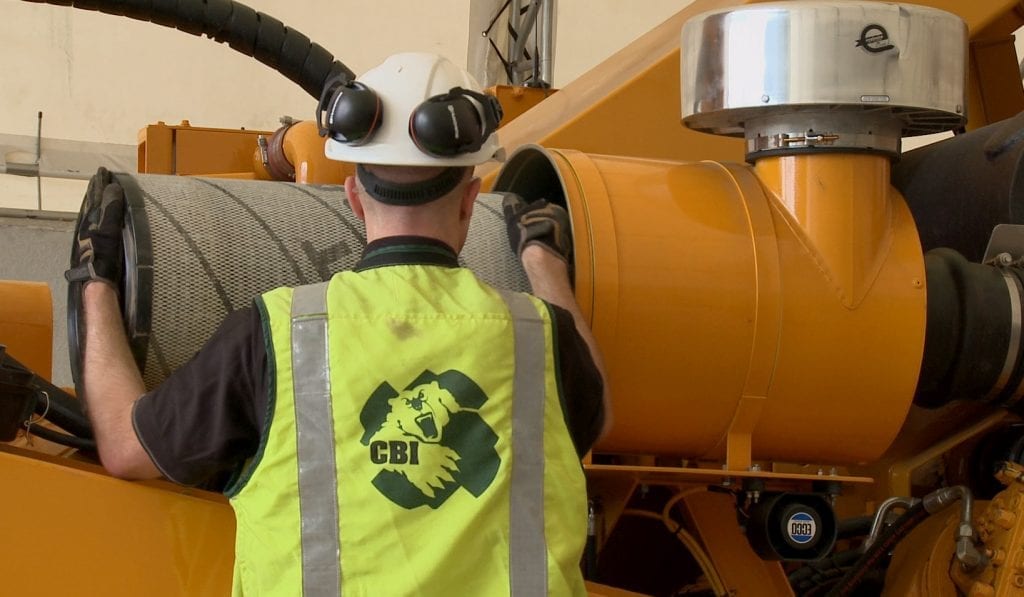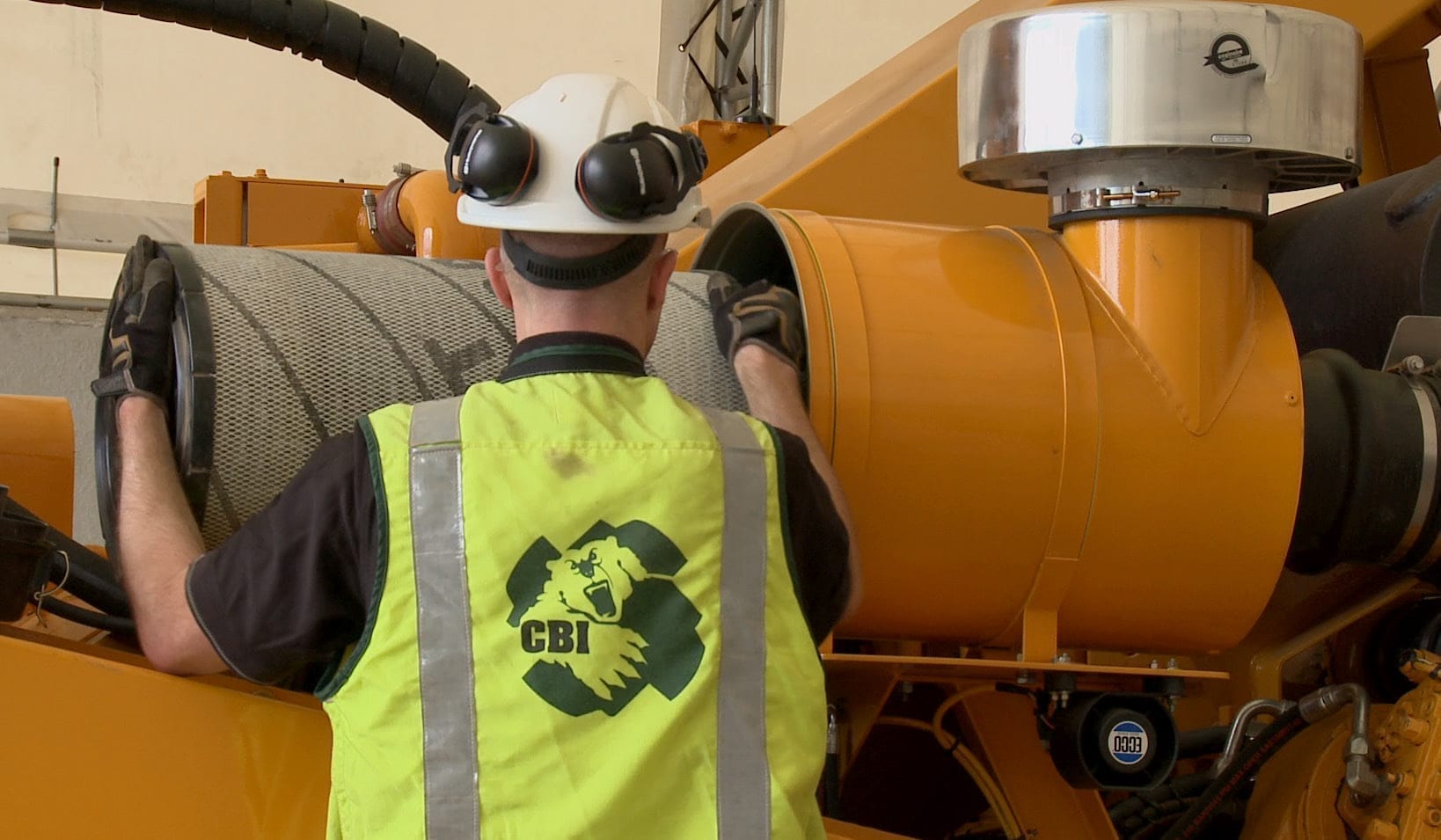 Remote Diagnostics
Alerts can be set up for alarms or when specific machine codes are activated. Additionally, alarm codes, sources, descriptions, dates, and location information can be shared with the dealer and/or manufacturer for improved diagnostics and rapid support.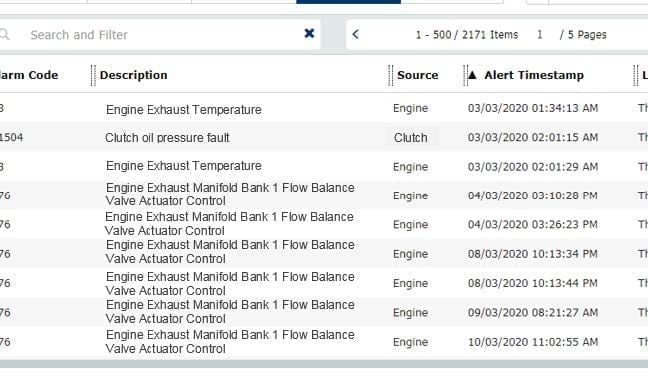 How do I get Access to T-Link?
To register or learn more about T-Link, contact a Frontline Machinery Equipment Specialist today.
Click to learn more About CBI.