Fields of Application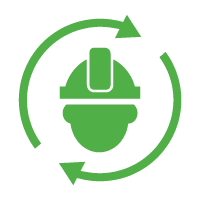 Construction & Demolition Waste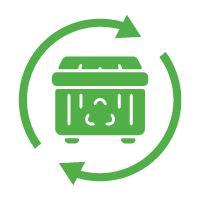 Commercial & Industrial Waste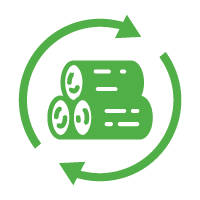 Wood Waste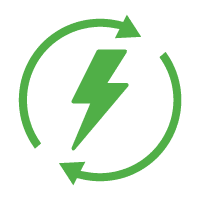 Alternative Fuels
Encouraging sustainability and resource preservation through the conversion of waste into valuable materials
C&D Waste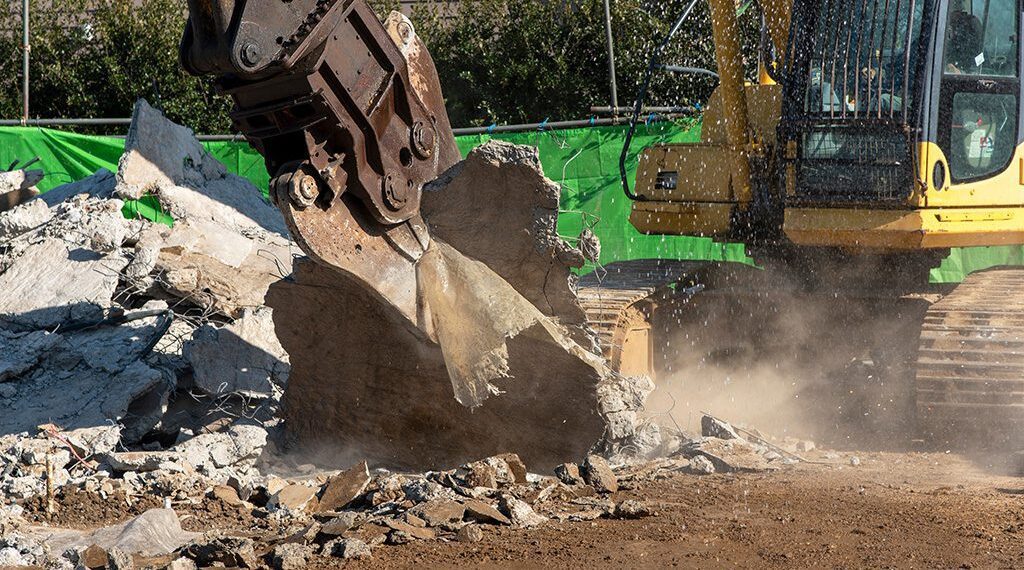 Construction and demolition (C&D) waste consists of the residue generated from construction and demolition projects. Typically, it encompasses a diverse range of dense substances like concrete, sand, soil, and more. When properly processed, these materials can be reclaimed and utilized as secondary aggregates and fuel, or can be recycled. Wood can serve as an alternative fuel source, while metals, having a high resale value, can be recycled.
C&I Waste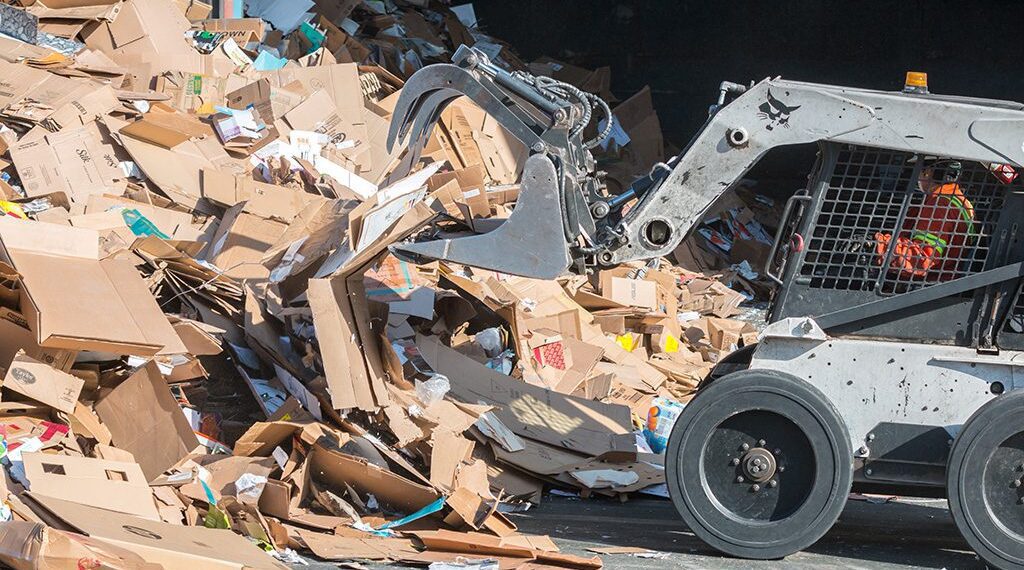 Commercial and industrial (C&I) waste is generated by manufacturing and retail activities. It is often comprised of lightweight packaging materials like cardboard, paper, and plastic. Additionally, it may include heavier items such as rigid plastics, ferrous metals, and non-ferrous metals. These materials can be either sorted for recycling purposes or combined to serve as an alternative fuel for energy generation.
Wood Waste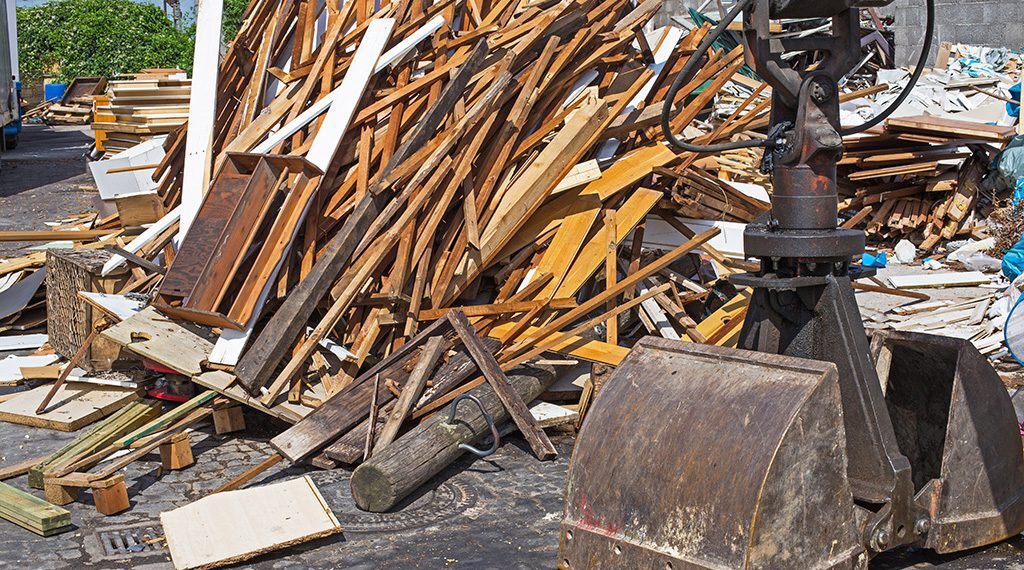 Waste wood originates from diverse sources such as construction, demolition, and manufacturing. It is frequently segregated at the point of origin, but it can also be generated during the sorting of other mixed waste streams. Waste wood has multiple potential applications, with the primary one being its utilization as biomass fuel for energy generation. Additionally, it can be repurposed for processing chipboard, medium-density fiberboard (MDF), or used as bedding material in agriculture.
Services & Solutions tailored for you
Without the local support and expertise to back it up, even the most exceptional equipment in the world is rendered meaningless. From compact entry-level systems to intricate high-volume operations, every installation is customized and meticulously designed to meet the precise requirements of each clients and backed by Frontline's proven support.
Upon the installation of your system, our team of customer service technicians will be at your disposal to support your operations. With unwavering dedication, they will work tirelessly to optimize your operations and provide exceptional service tailored to your needs.

Ensuring a seamless operational flow is vital for any plant. That's why we provide customized personnel training, specifically tailored to your plant, right from the moment your system is activated.

We thoroughly evaluate every aspect of your installations, including the equipment utilized, layout design, and processing efficiency, leaving no detail overlooked.
Why Modular?
From compact entry-level systems to intricate high-volume operations, every installation is customized and meticulously designed to meet the precise requirements of each client.
Less pre-sales work from enquiry to proposal

Less engineering work from sale to production

Easier to project manage production, delivery and installation

Greater flexibility for customers to modify and expand their system

Better access to finance / higher residual value

Quick set-up time
Watch Animation Video
MAXIMIZING RESOURCES WITH SUSTAINABLE SOLUTIONS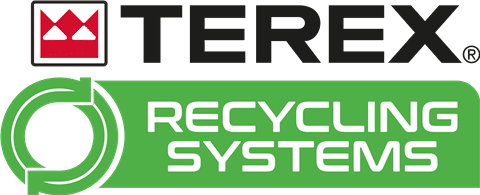 Terex Recycling System has a comprehensive recycling equipment product range. Ultimately providing customers with a 'one stop shop' to meet their recycling needs.
Feeding

Conveying

Screening

Separation

Sorting
Recycling Systems for Canadian Markets
Our deep equipment knowledge and customer focused model are here to support your business needs.
Personalized and local support

Unparalleled parts inventory

In-house expertise

Factory trained technicians

Frontline financial services

Commited to long-term customer relationships
CONTACT
Call: 1.855.625.2009
Email: info@fl-machinery.com
BRANCH LOCATIONS
Chilliwack, BC
Leduc, AB
Woodstock, ON
Contact Us Today
Do you have any questions or need equipment support? We're always here to help.
Contact Us