November 2023: Service Spotlight
Proactive. Preventative. Professional.
Leading the industry standards in service, Frontline Machinery delivers.
Period.
---
Preventative Maintenance
Taking good care of heavy machinery involves being proactive to keep it in great shape and prevent unexpected issues. This means regularly checking, cleaning, adjusting, and fixing any problems to ensure it operates efficiently and safely.
By sticking to a maintenance schedule, you'll not only increase your machinery's lifespan but also minimize downtime and save money on repairs.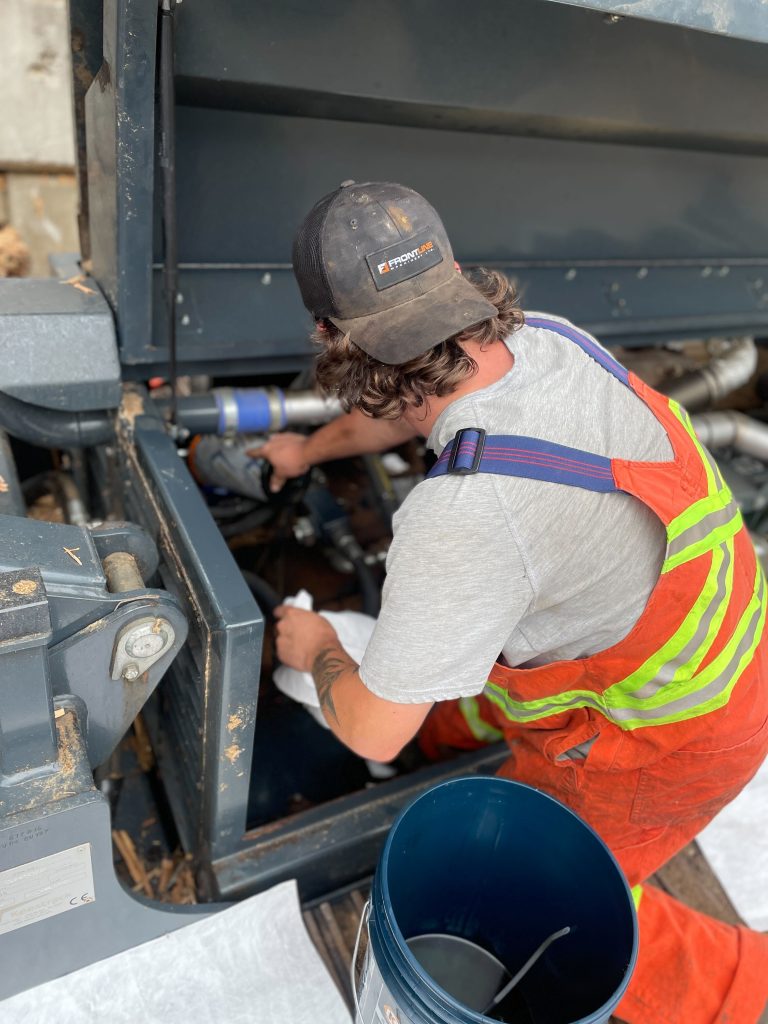 ---
Services to Consider
Lube services
Scheduled inspections of crushers and screeners
Crusher rebuilds (mill bearings, bushings, etc.)
Custom fabrications & machine modifications
Shredders – shaft repairs & maintenance
Electrical diagnosis & repair
Track & undercarriage repair
Belt maintenance & repair
Hydraulics repair
Engine maintenance
Drive system service
Crusher liner changes
---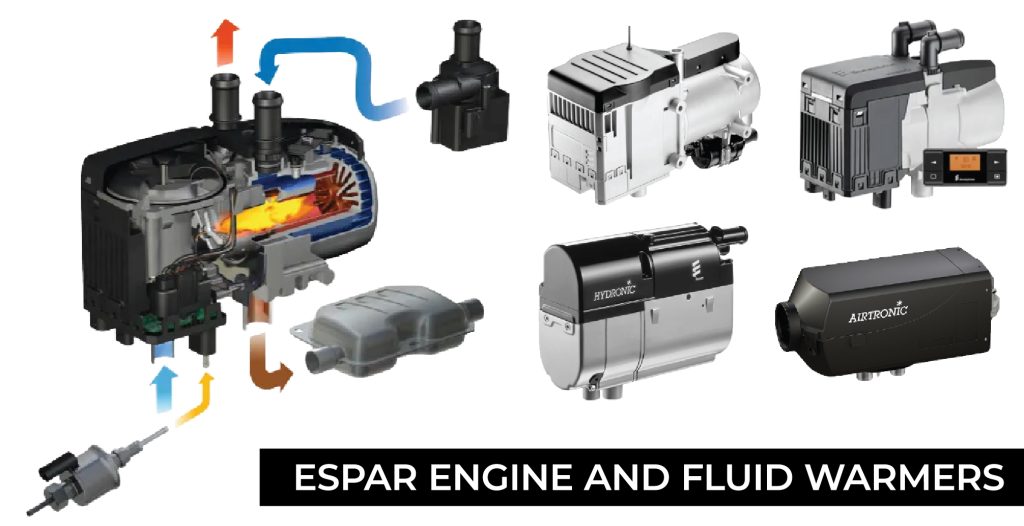 Don't Get Left in the Cold
Espar heaters ensure your diesel engine starts reliably, even in the most challenging weather conditions. Ensure the dependable operation of your diesel engine in the most challenging weather conditions, allowing you to initiate your work seamlessly. Contact us to learn more.
---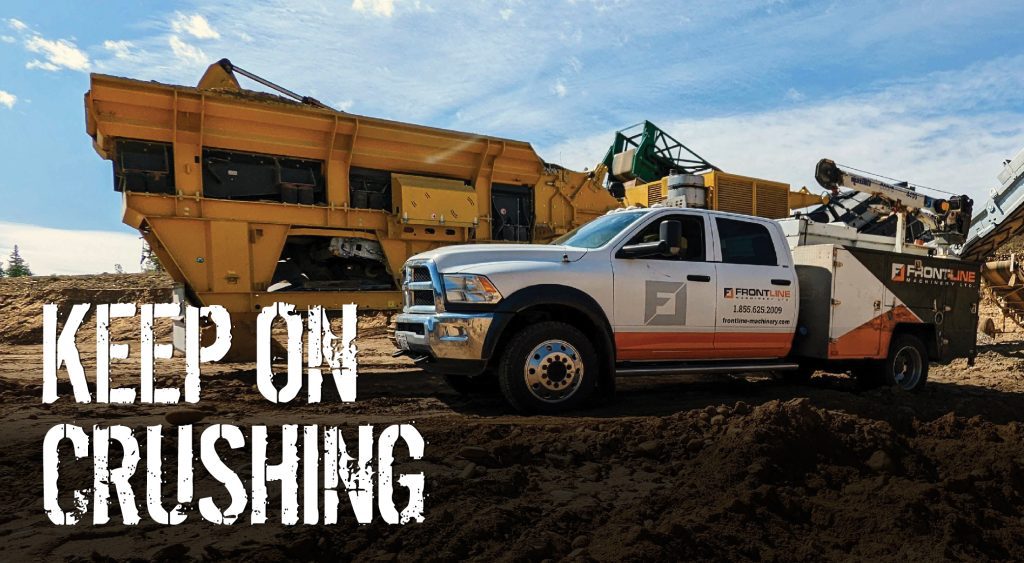 Over 25K ft2 of Workspace Across Canada
Extend the lifespan of your machine with a full crusher rebuild this winter. With over 25,000 ft2 of indoor workspace across 3 locations, we've got plenty of room for even your crew this off-season.
Crusher Rebuilds
Assessment & Inspection
Disassembly
Cleaning & Preparation
Replacement of Wear Parts
Repairs & Welding
Reassembly
Testing & Calibration
Upgrades & Improvements
Bearings, Bushings & Seals
---