On the front line of service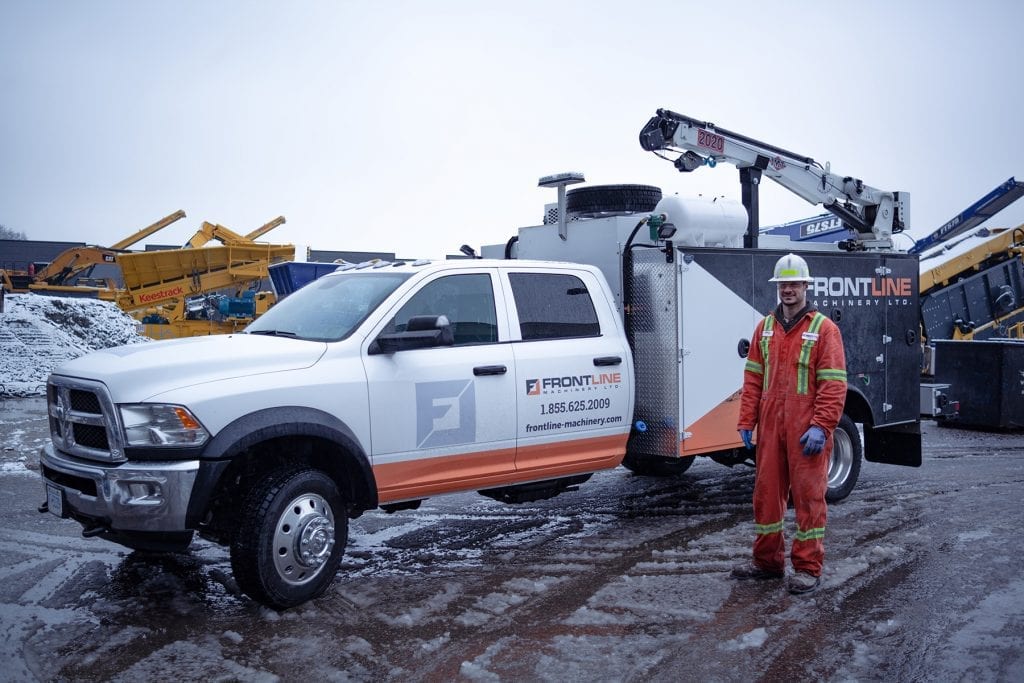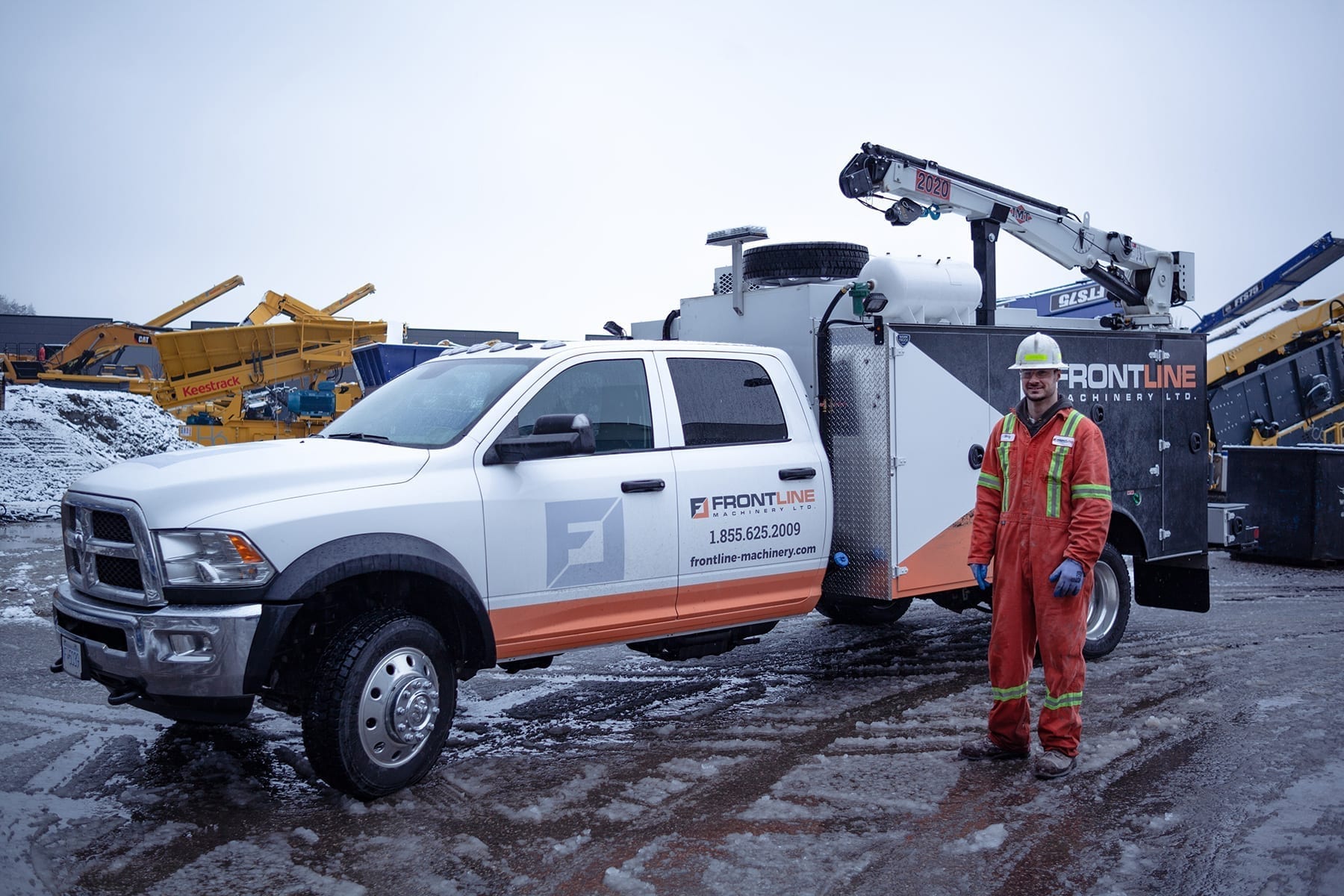 Reliable parts and service offerings are key components of Frontline Machinery's success.
Check out the feature article in Heavy Equipment Guide and learn more about how Frontline's operation ensures its customers have the parts and services that they need to keep their operations running and productivity high.
"Downtime can cost customers so we don't have a culture of saying, 'Hey, sorry, we're closed. You'll have to wait until Monday,'" said Royden Todd, Vice President of Operations. When Frontline needs to be on a site quickly, they make it happen.
Read more: https://www.heavyequipmentguide.ca/article/32992/on-the-front-line-of-service