Powerful star screener for fine and sticky material
Neuenhauser 2F Star Screener
https://frontline-machinery.com/our-equipment/neuenhauser-2f-star-screener/
With the industry demanding smaller and smaller grain size, in addition to recovery of previously unrecoverable materials, the Neuenhauser star screener is perfect for challenging applications including wet, sticky material where incline would typically block up in minutes. Coupled with low fuel consumption and environmental compatible efficiency, this aggressive screening machine brings power and performance to any material application.  
Production Highlights
Hydraulic tipping grate

User friendly remote control

Generous hopper

Wind shifter for residual material

Manual adjustable hopper retention plate

Easy to use and maintain dosage screw

Fast changing screen desks

Continuous variable speed controls
Applications
Soil
Mulch
Wood recycling
Biomass
Compost
Domestic, residual and industrial wastes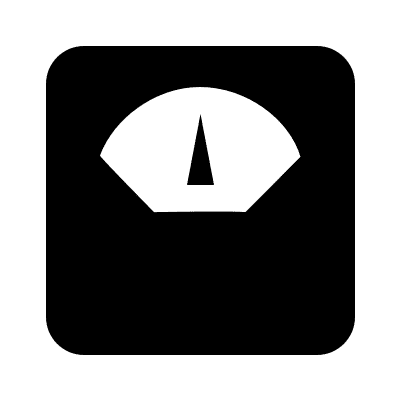 Screen Deck
1,250 x 6,900 mm (4'1" x 22'8")
Featured Case Study
Featured Case Study
The 2F star screener in action, screening ½" minus mulch and more.
View Case Study
Contact Us to Receive a Quote
Found what you're looking for? Contact us and we'll be happy to give you a free quote on any of our machines.
Request a Quote