Top of the line jaw crusher for concrete recycling, gravel, demolition, coal, and more
Keestrack B6 Jaw Crusher
https://frontline-machinery.com/our-equipment/keestrack-b6-jaw-crusher/
Equipped with a fully automatic feed system, hydraulic adjustment, and user-friendly controls with great maintenance access and replacement of wear parts, the B6 Jaw crusher (previously known as the B5) is ideal for primary crushing of medium and hard applications. 
The B6 Jaw Crusher is designed with a large independent 2-deck vibrating pre-screen, reducing wear and tear on the crushing chamber by removing fines from the material before entering the crusher and ultimately extending the lifespan of the machine. Low emission engine coupled with load-sensing hydraulics reduces fuel consumption by up to 25%, helping minimize the environmental impact of the operation.
Like all jaw crushers of Keestrack, the advanced patented Non-Stop System protects the crusher from uncrushable material by automatically opening of the jaw to allow the obstruction to pass and resetting the C.S.S. back to its original position ensuring a smooth uninterrupted crush.
Performance Highlights
Independent double deck vibrating pre-screen (1,000 x 2,300 mm (3' x 8'))

C.S.S (55 – 215 mm (2" – 8"))

Intake hopper 5m

3

Smart sequential auto start/stop from remote

Ability to track while producing

Hydraulic gap adjustment to prevent clogging

2-speed track drive

Load sensing hydraulic system

High stroke of the jaw for the excellent throughput

HB 450 steel hopper and wear plates

Long pre-screen for less wear

Higher crushing capacities

User-friendly RELYTEC control panel

Steel hydraulic piping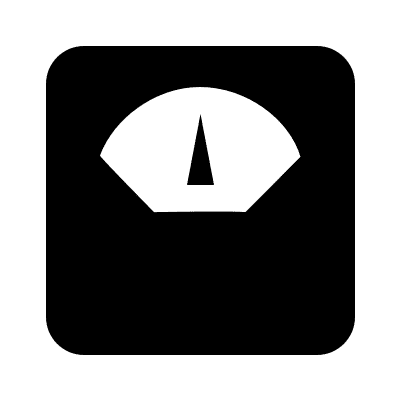 Feed Opening
800 x 1,150 mm (32" x 42")
Featured Case Study
See the Keestrack B5 in action, paired with the H4 Cone Crusher, in action.
View Case Study
Featured Case Study
Cities around the world are looking to create efficiencies and reduce their carbon footprint. With aggressive carbon reduction targets and...
View Case Study
Contact Us to Receive a Quote
Found what you're looking for? Contact us and we'll be happy to give you a free quote on any of our machines.
Request a Quote