Track mounted impact crusher for tough rock, gravel, and stone
GIPOREC 170 C/FDR Impact Crusher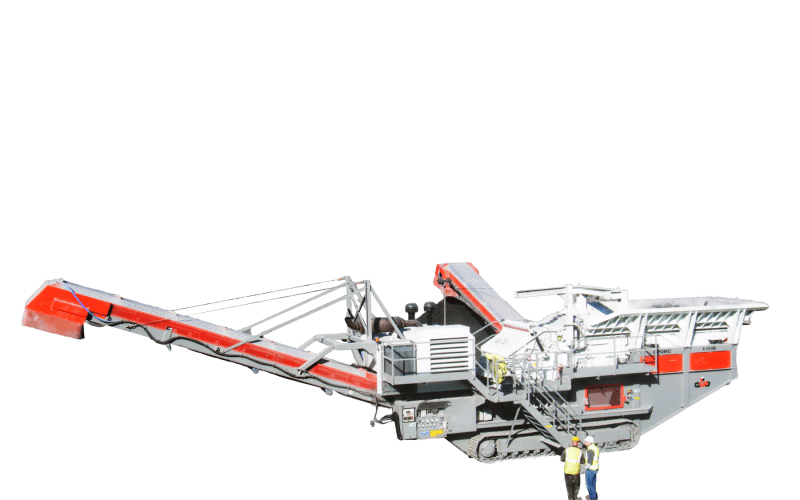 https://frontline-machinery.com/our-equipment/giporec-170-c-fdr-impact-crusher/
This powerful GIPOREC 170 track mounted impact crusher is equipped for tough rock material like gravel, asphalt, and hard or medium stone. The large hopper feed and tph capacity makes for an impressive output, particularly for job sites looking to power through mass amounts of material. With a wide array of custom options including side delivery belts, water spray, extended radio controls and more, this impressive machine can be fitted to handle any unique crushing application.
GIPO is a globally recognized for its expertise in soil and stone industries. This knowledge has set the foundation for machines like the REC 170 to give your project a reliable and powerful machine to create results you need for a quality production.
Performance Highlights C/FDR
State-of-the art technology, high mobility and minimum time required for deployment

Swiss quality

Fully hydraulic drive concept

Large space preventing material gaps

High mobility with short setup time

Powerful CATERPILLAR diesel engine

Chassis adaptations for transport systems

Strong two-pole magnet  

Hydraulically adjustable breaking gap

Rapid operational readiness

Continuously adjustable rotor speed with high torque
Key model attributes C/FDR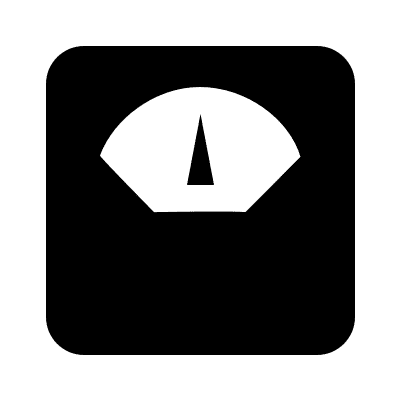 Featured Case Study
The R 170 showing its power, working through quarry rock and getting up to 875 t/h.
View Case Study
Featured Case Study
This hefty 90 tonne machine shows a wide range of capabilities, crushing a variety of rock sizes at 1100 t/h.
View Case Study
Contact Us to Receive a Quote
Found what you're looking for? Contact us and we'll be happy to give you a free quote on any of our machines.
Request a Quote