Reliable and trusted impact crusher for any job site
GIPOREC 150 C/FDR Impact Crusher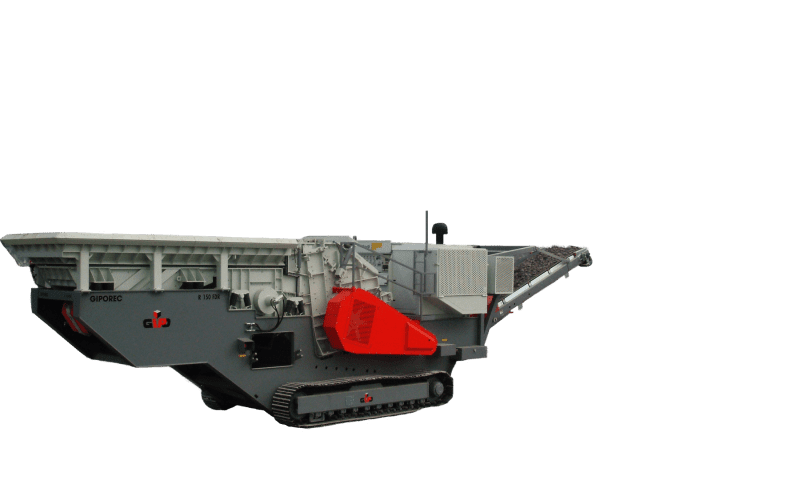 https://frontline-machinery.com/our-equipment/giporec-150-c-fdr/
With high capacity and GIPO reliability, this 150 is the impact crusher to have on hand for any job site. Rapid operational readiness, high mobility and minimum set up times make this an ideal machine for contractors on the move.
The GIPOREC 150 is designed with two impact racks, variable adjustment of the rotor speed, and a fully hydraulic drive. This system provides operators with direct control over the material being crushed. With the 2-deck screen and oversized particle feedback option, you can be confident this machine will operate continuously with any material, from construction waste to hard rock.
GIPO is a globally recognized for its expertise in soil and stone industries. This knowledge has set the foundation for machines like the REC 150 to give your project a reliable and powerful machine to create results you need for a quality production.
Performance Highlights C/FDR
State-of-the art technology, high mobility and minimum time required for deployment

Swiss quality

Fully hydraulic drive concept

Large space preventing material gaps

High mobility with short setup time

Powerful CATERPILLAR diesel engine

Chassis adaptations for transport systems

Strong two-pole magnet  

Hydraulically adjustable breaking gap

Rapid operational readiness

Continuously adjustable rotor speed with high torque
Key model attributes C/FDR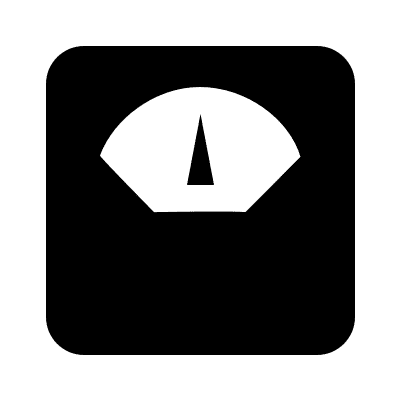 Featured Case Study
The R 150 being put to work, crushing massive concrete recycling.
View Case Study
Featured Case Study
The 150 showcases its tough mechanics, high mobility, state of the art technology, and minimum setup time.
View Case Study
Contact Us to Receive a Quote
Found what you're looking for? Contact us and we'll be happy to give you a free quote on any of our machines.
Request a Quote