Versatile tracked stackers for robust, efficient and reliable material handling.
Edge Tracked Stacking Conveyors
https://frontline-machinery.com/our-equipment/edge-tracked-stackers/
Whether you are in aggregate production, soil and mulch, waste and recycling, wood recycling or construction and demolition, the Edge TS-Series is the ideal product for material handling, transporting and stockpiling.
With one of the largest ranges of stacking conveyors in the market today, Edge has thousands of pieces of equipment working around the globe bringing reliability and efficiency to any job site.
Designed to handle the most challenging applications in the most demanding environments, the TS Series design features include a highly efficient hydraulic drive system with variable belt speed, low fuel consumption, adjustable feed height and variable discharge height.
Available in a variety of working lengths from 15.2 – 30m (50 – 100′) and numerous others additional options such as various drive and belt types, Edge TS Series can be customized to meet any clients specific needs.
Keep your crushing, grinding and screening equipment productive by allowing excavators and wheel loaders to feed vs. stockpiling.
Performance Highlights
Eliminates the need for wheel loaders to build stockpiles, reducing labour and maintenance costs
Can be continually fed by any primary / secondary crusher, screener or grinder
Can reduce fuel, maintenance and labour costs by up to 80%
Eliminate double handling of material with wheel loader
Fully tracked for on site mobility
Discharge heights of up to 13.5m (44'3")
Impressive stockpiling rates from 100 – 1,000+ tonnes per hour
Transports easily
Applications
Aggregates
Coal
Compost
Construction and Demolition Waste
Mulch
Sand and Gravel
Scrap Metal
Topsoil
Wood Waste
Options
Conveyor lengths from 50ft (15m) to 100ft (30m)
Power source options: diesel/hydraulic, electric/hydraulic, dual power, direct electric, diesel genset
Higher HP engines available
Radio remote control for all functions
Full, 1/2 and quarter length rubber conveyor skirting available
Various feed boot liners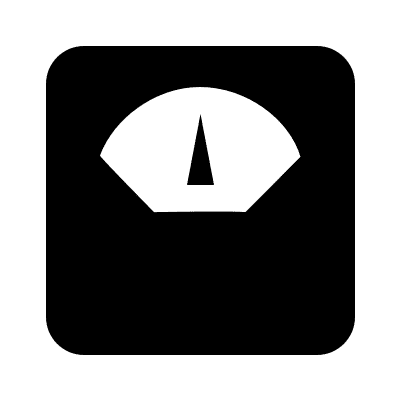 Fuel Consumption
5 litres per hour (1.3 USG)
Contact Us to Receive a Quote
Found what you're looking for? Contact us and we'll be happy to give you a free quote on any of our machines.
Request a Quote