Innovative and robust radial stockpiling for aggregate, soil and mulch, waste and recycling
Edge Radial Tracked Stackers
https://frontline-machinery.com/our-equipment/edge-radial-tracked-stackers/
The Edge Innovate radial stockpiler is one of the most unique stockpiling systems in the market today. This machine combines the benefits of a mobile radial stacker and a tracked stacker into one unit. By combining features such as the ability to track throughout the roughest terrains and the capacity to create large radial stockpiles, the Edge radial tracker provides excellent site maneuverability, 360° continuous rotation and a product which is independently powered.
The RTS80 and RTS100 are both ideal for stockpiling material from primary / secondary crushers or screens which in result, eliminates material segregation, compaction and contamination due to their robust design and the ability to hydraulically adjust feed and discharge heights. Edge's RTS line is an ideal addition to any aggregate, waste & recycling, soil & mulch and material handling application.
Performance Highlights
 Can be continually fed by any Primary / Secondary Crusher or Screener
Can reduce fuel, maintenance and labour costs by up to 80%
Eliminate double handling of material with wheel loader
Fully tracked for on-site mobility
Impressive stockpiling rates from 100 -1000+ Tonnes per Hour
Discharge heights up to 13.9m (42'7")
Huge 360° windrow stockpiling capacity
Transports easily via low loader or packed in container for shipping
Applications
Aggregates
Coal
Compost
Construction and demolition waste (C&D)
Food products
Mulch
Sand and gravel
Scrap metal
Topsoil
Wood waste
Conveyor Length
24 - 27.3m (80' - 89' 10")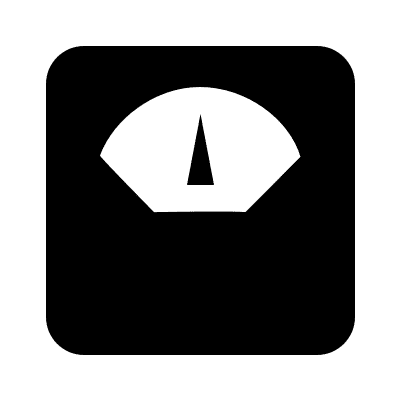 Contact Us to Receive a Quote
Found what you're looking for? Contact us and we'll be happy to give you a free quote on any of our machines.
Request a Quote