Surge Bin Feeder
Cedarapids MSF24 Modular Surge Bin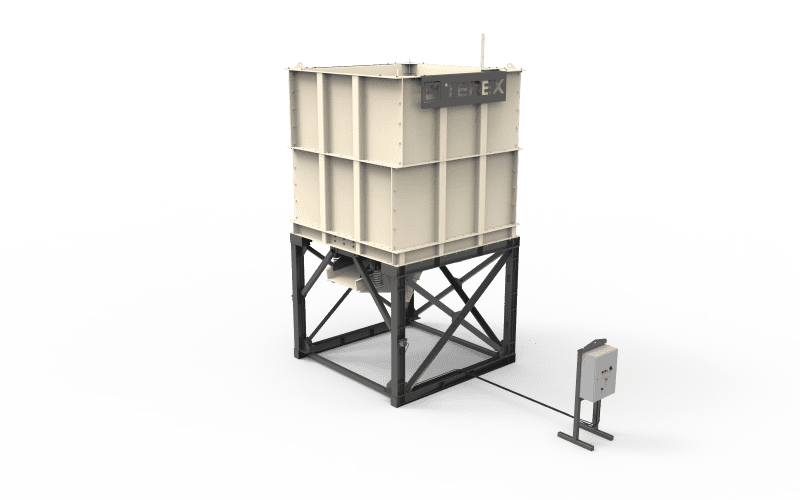 https://frontline-machinery.com/our-equipment/cedarapids-msf24-modular-surge-bin/
Cedarapids Surge Bin Modules are designed to increase productivity by providing a constant flow of material to modular plants.
Features:
36″ x 72″ vibrating pan feeder
2.5 hp/1.8 kW motor
Can be shipped in a 20 ft container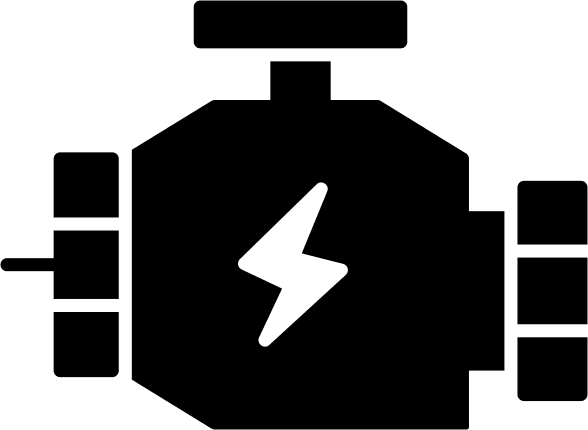 Download Specs

Who is Cedarapids?
Contact Us to Receive a Quote
Found what you're looking for? Contact us and we'll be happy to give you a free quote on any of our machines.
Request a Quote