Powerful mobile jaw crusher for large hard stone and abrasive materials
GIPOBAC B 1395 FDR Jaw Crusher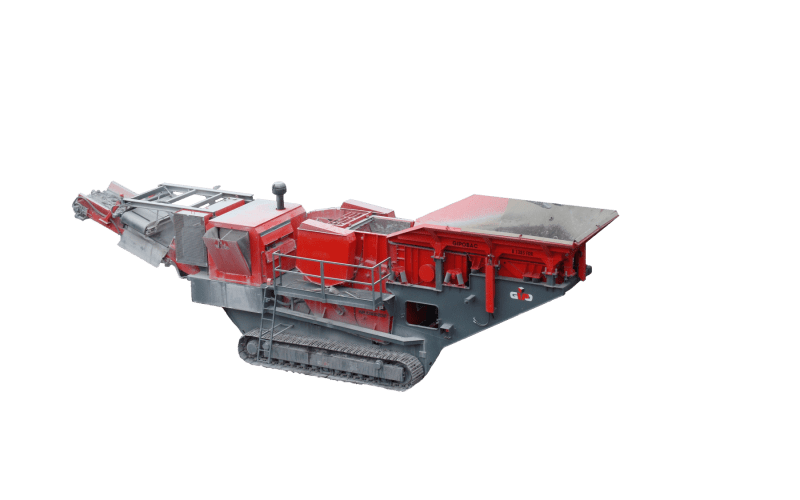 https://frontline-machinery.com/our-equipment/750/
The largest of the GIPOBAC line, the 1395 FDR Mobile Jaw Crusher is a powerful machine able to handle large chunks of hard stone and abrasive materials. Often used in construction recycling, quarrying, and mining applications, the 1395 mobile track-mounted crusher features a continuous variable rotor speed control, oversized particle feedback conveyor, and a hydraulic adjustable jaw.
Because of GIPO's experience in the industry, particularly with crushers, this machine has a history of innovation behind it. It's power and applications like diesel-hydraulics and hydraulic adjustable output belt are built under an extensive understanding of what works best in these industries, giving the GIPOBAC 1395 a leg up from most jaw crushers.
GIPOBAC B 1395 FDR Highlights
Feed hopper: 10,0 m³
Feed channel: 1200 x 3500 mm
Pre-screen machine: 1300 x 3000 mm
Jaw crusher inlet: 1330 x 950 mm
Crusher capacity: up to 700 t/h
Discharge conveyor: 1400 x 13000 mm
Powerpack: C15 ACERT / 403 kW
Weight: 127000 kg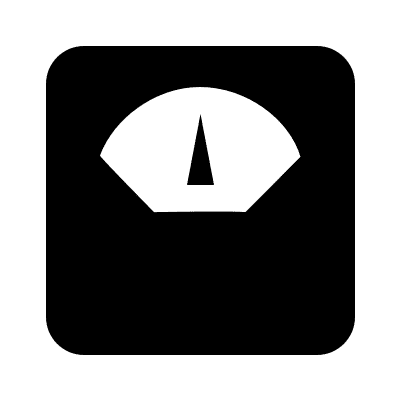 Feed Opening
Feed Opening:
1330 x 950 mm
Contact Us to Receive a Quote
Found what you're looking for? Contact us and we'll be happy to give you a free quote on any of our machines.
Request a Quote