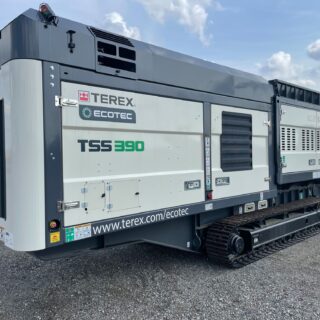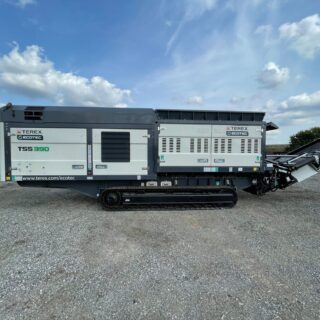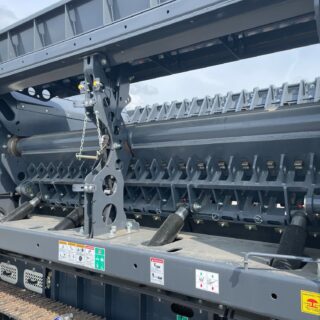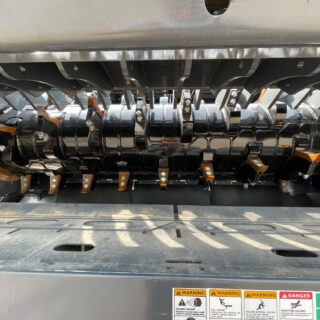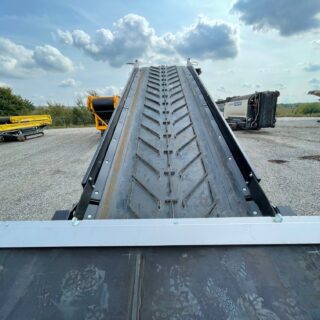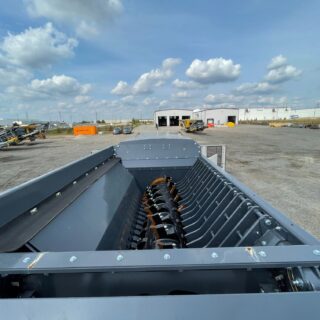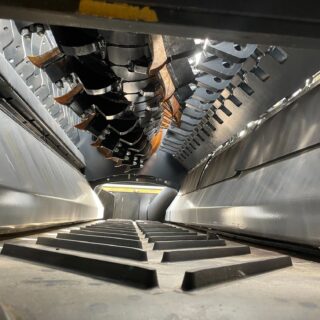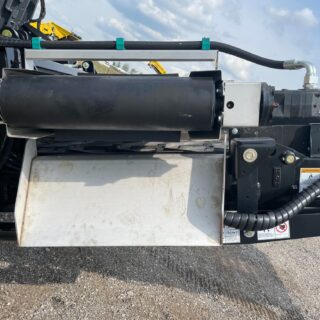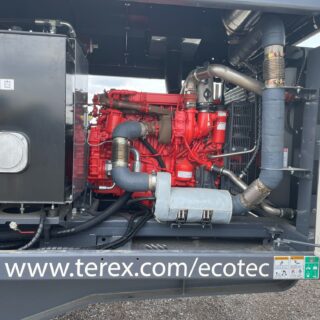 Used equipment for sale
2022 Ecotec TSS 390T Slow-speed Shredder (#865)
Ideal for volume reduction, the TSS 390T has the ability to handle the toughest of materials including tree stumps and roots, green waste, C&D waste, waste wood, pallets, and rail ties.
Expertly design in-house the 3m long shredding shaft is made from heavy-duty steel with replaceable, bolt-on shredding teeth.  Being hydrostatically driven, it offers the benefit of full speed, full torque reverse as well as protection against contaminants.  Customizable shredding programs enable the operator to configure the machine to their specific requirements and offer improved shaft cleaning in difficult applications, reducing wrappage and optimizing throughput.
Shredding takes place against a hydraulically adjustable counter comb allowing the product size to be tailored.  This comb can be operated in either a fixed position, where product size is critical or in 'release mode' when the comb can open rapidly to allow large contaminants to pass without the need to stop shredding.
Designed to provide operators with unrivaled levels of service access the shredding chamber has hydraulically operated doors on both sides allowing chamber maintenance to be carried out with ease. The TSS 390T offers a quick and simple set-up and will be ready to shred in a matter of minutes.  All conveyors are modular in design allowing each one to be removed independently reducing maintenance downtime.
Get More Info
Financing
Rent Me
Technical Specs