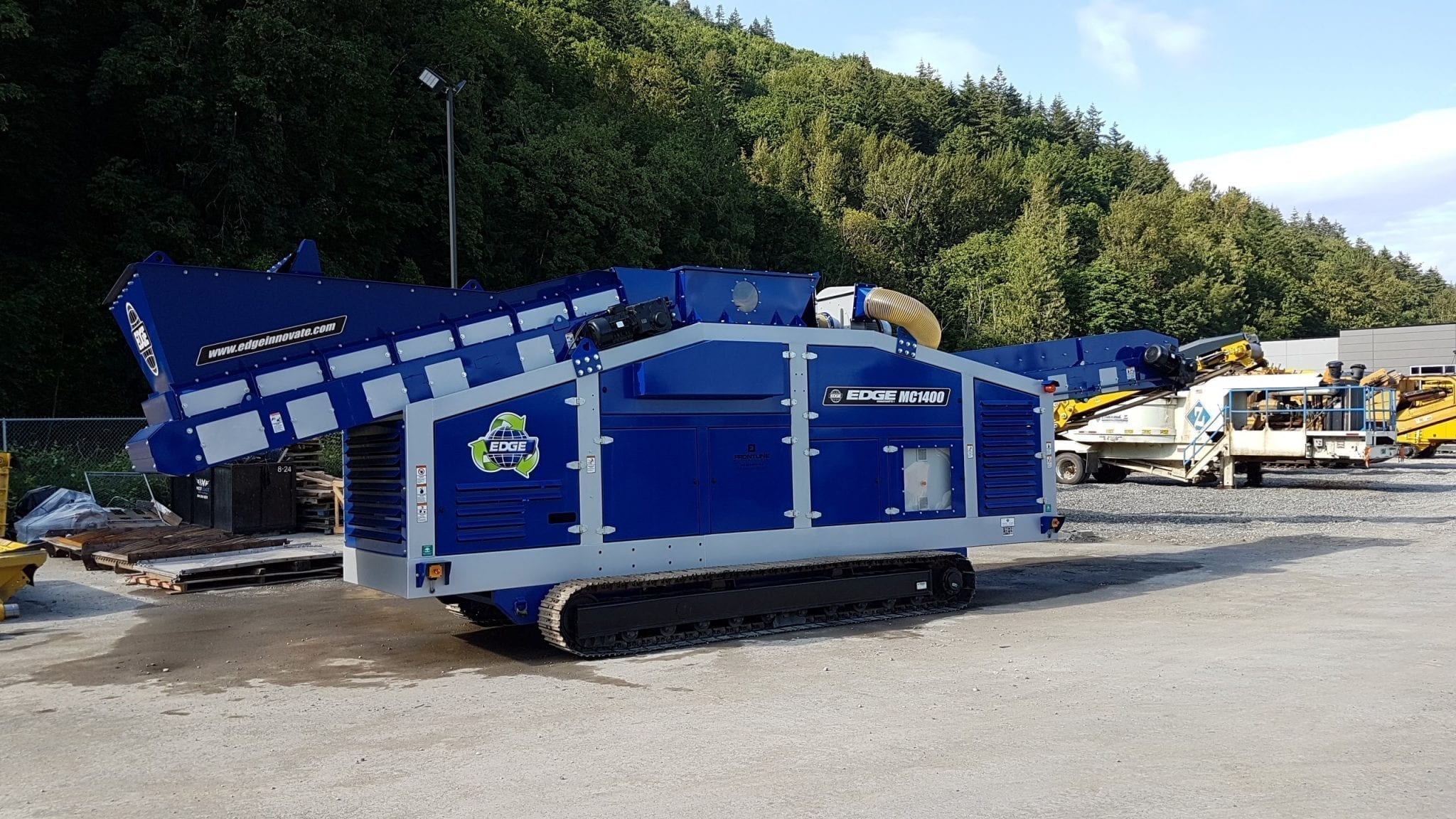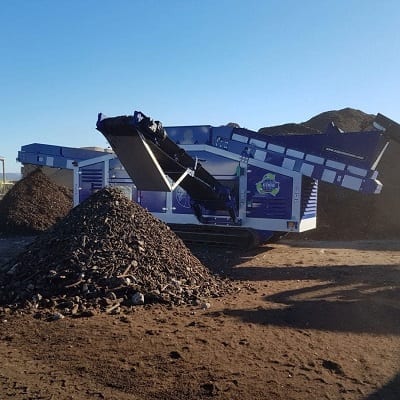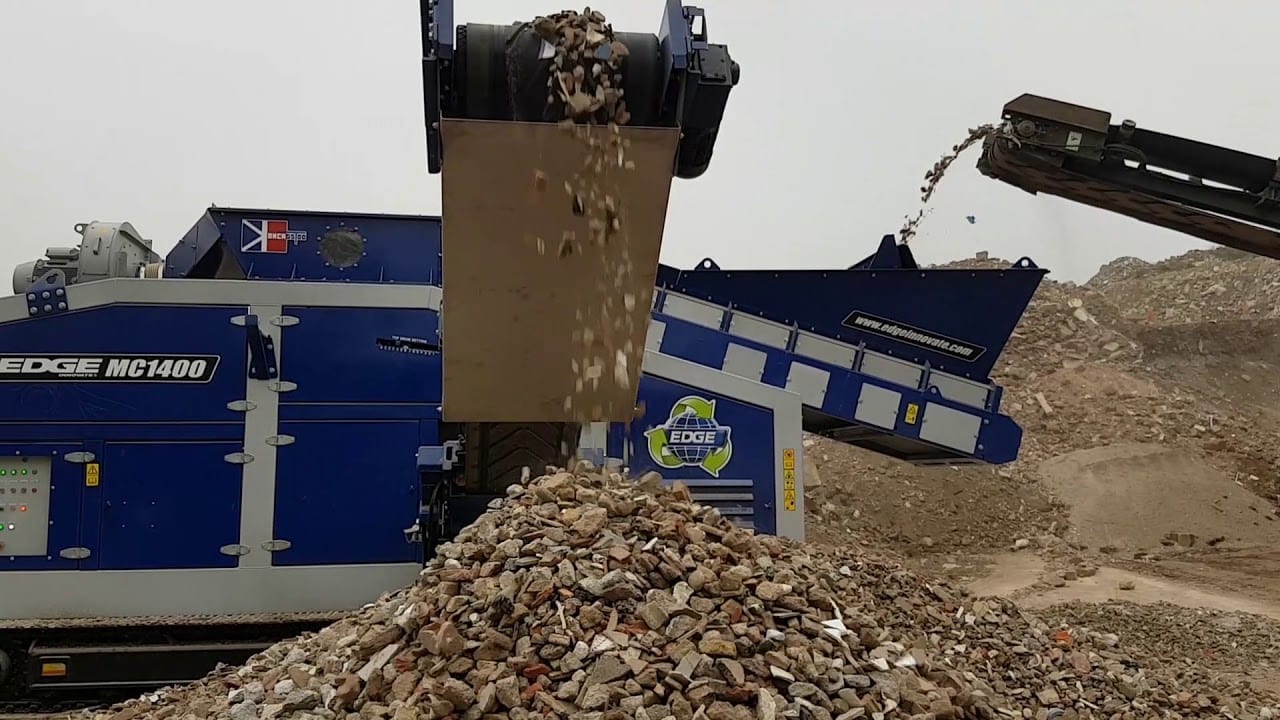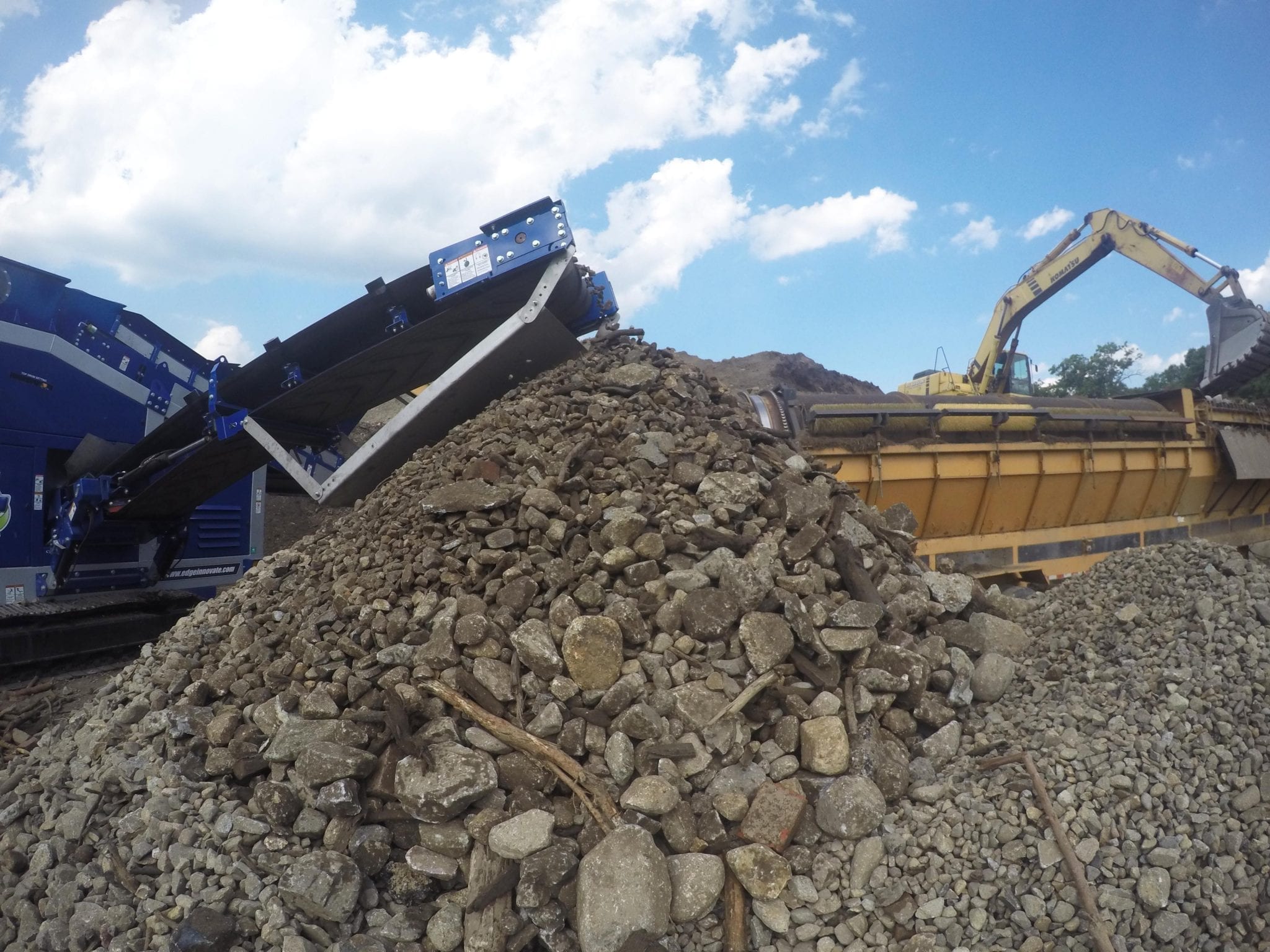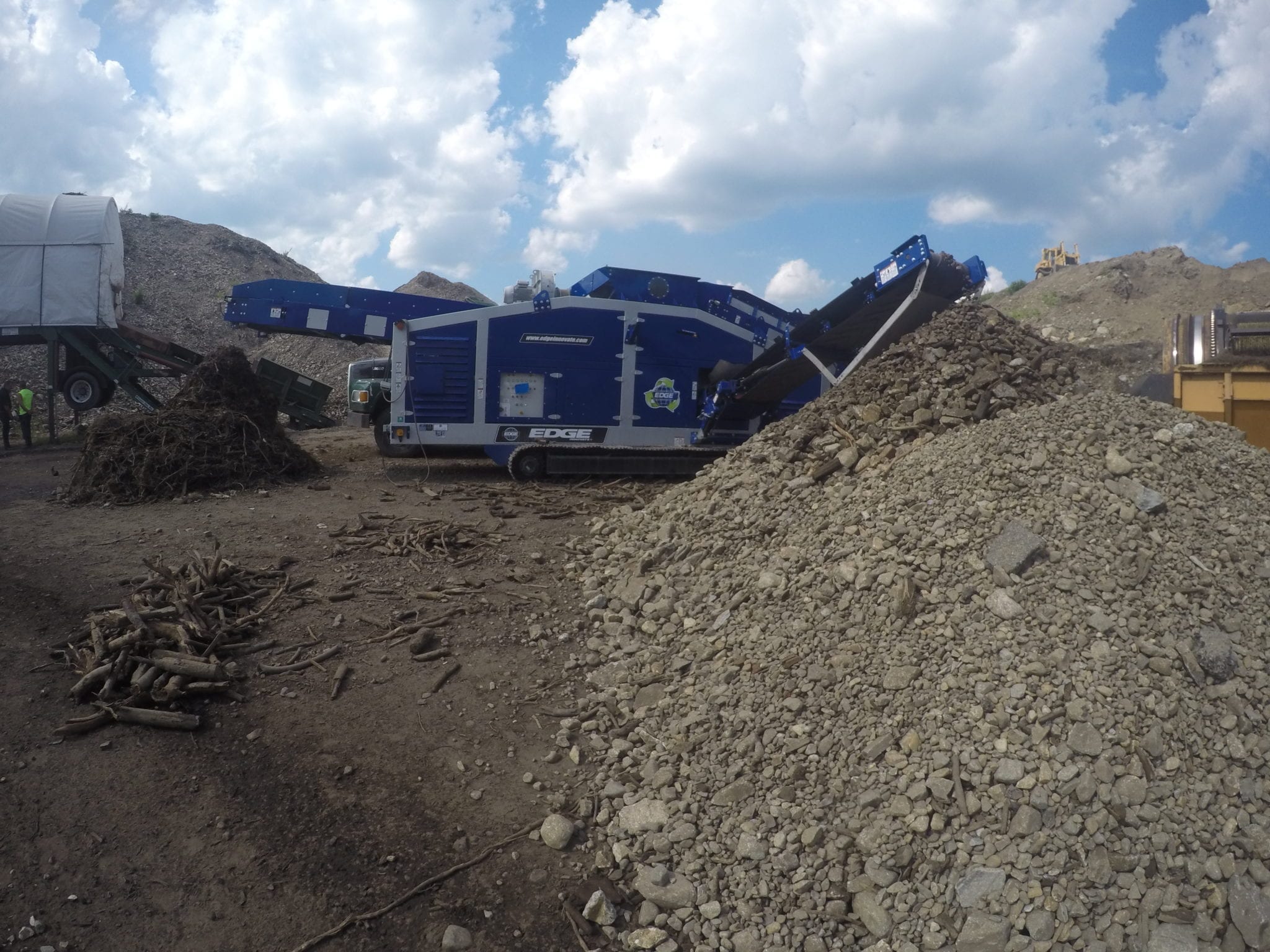 Used equipment for sale
2017 Edge MC1400 Material Classifier
$242,000.00
2017 track-mounted Edge MC1400 material classifier/air density separator for sale. 1,340 hours. Comes with a 90-day limited warranty.
Highlights
The Edge MC1400 material classifier / windshifter, provides operators with the ability to extract impurities from highly contaminated material in just one pass
Utilising controlled air flow as a separation medium, the MC1400  is the ideal solution for the cleaning of compost and biomass fractions with its ability to separate heavy fractions from lights
Complete airborne material separation provides superior final products
Vacuum option can be disabled and closed off for applications where light plastics extraction is not required
The extremely wide feed conveyor provides an even spread of material for efficient separation
Enclosed design helps control air flow and minimizes air depressurization whilst minimizing dust creation with reduced spillage
Designed for quick and easy transportation via low-loader\
Four product separation solution for the waste and organics recycling industries
Innovative "Sea-Can friendly" design for global export
90-DAY WARRANTY TERMS
Frontline Machinery Ltd limited warranty covers the following items for the first 90 days from date of purchase or 600 hours, whatever comes first.
Major component failures that occur during normal operation of the machine. Engine, Gearbox's, hydraulic motors, pumps, electric motors, generators, mill or shaft bearings, oil, water, and air coolers, clutches.
Frontline Machinery Ltd warranty does not cover the following items.
Hoses, O-rings, batteries, gaskets, conveyor belts, V belts, skirting, screening media, wear parts, conveyor bearings.
Secondary failures that result after an initial failure has occurred and the machine has been continued to run.
Any failures that are the result of lack of maintenance during the time the customer has owned the equipment.
Buyers must provide a regular maintenance checklist during the 90-day period to be applicable for warranty coverage.
GET MORE INFORMATION