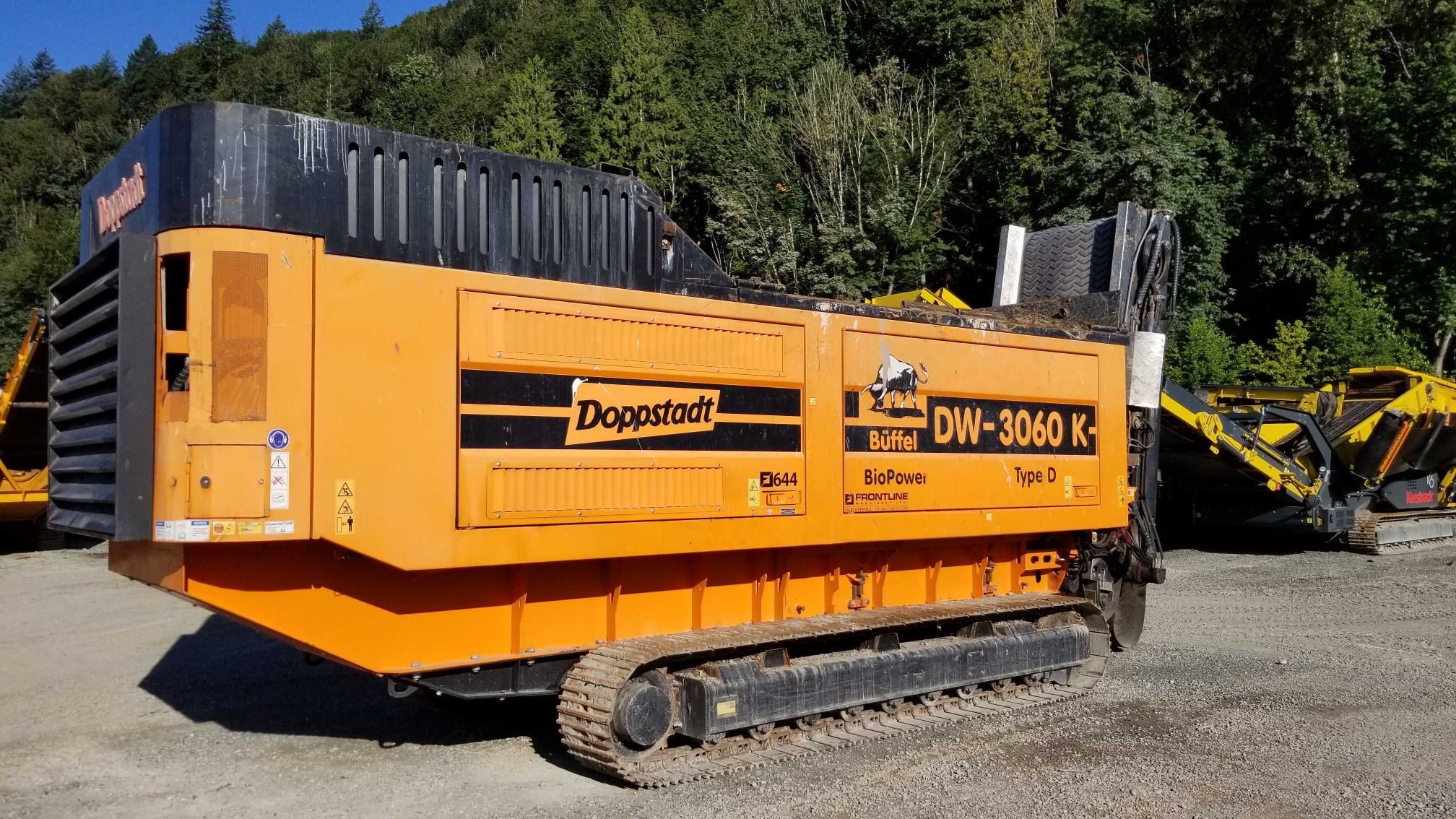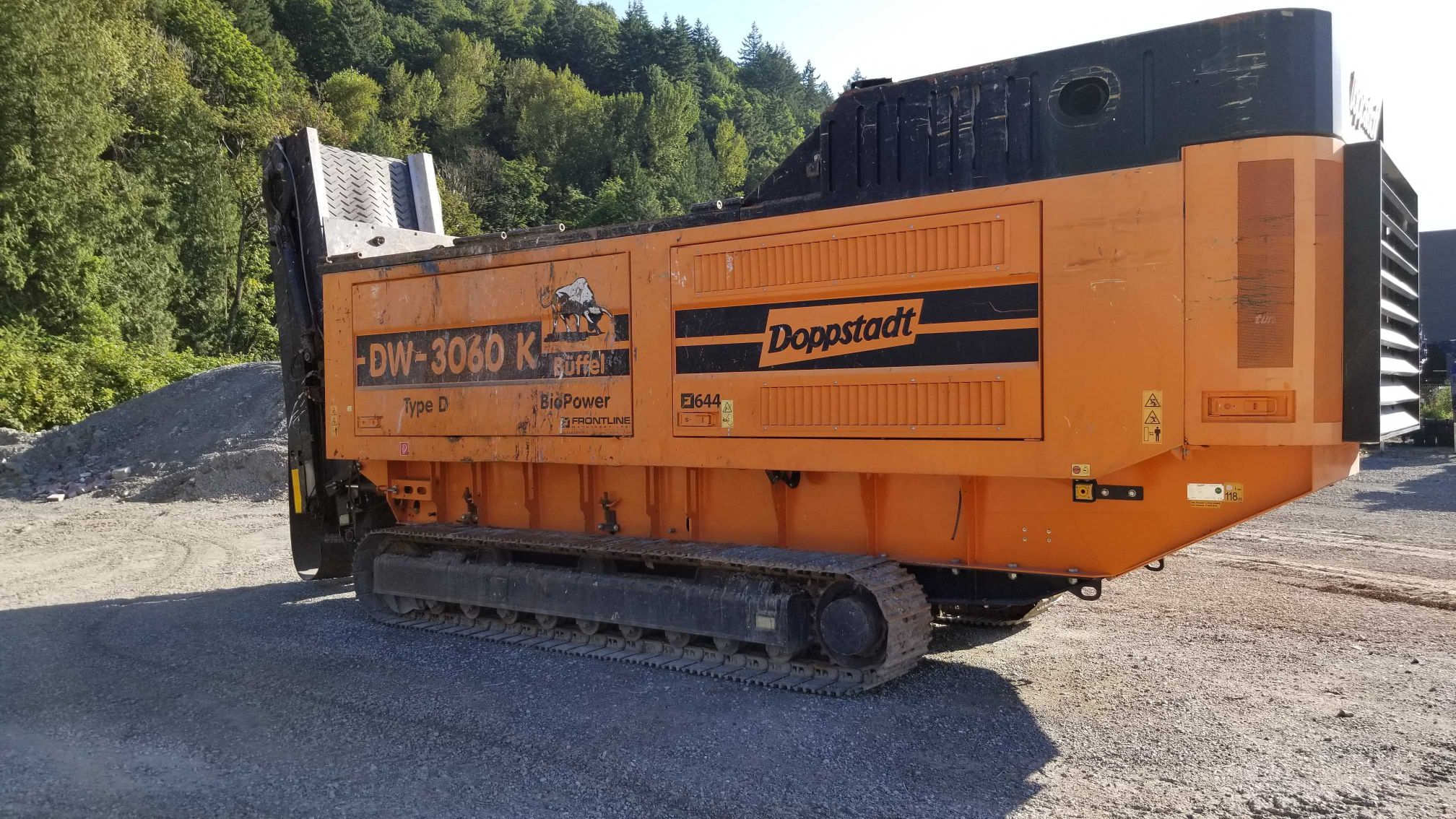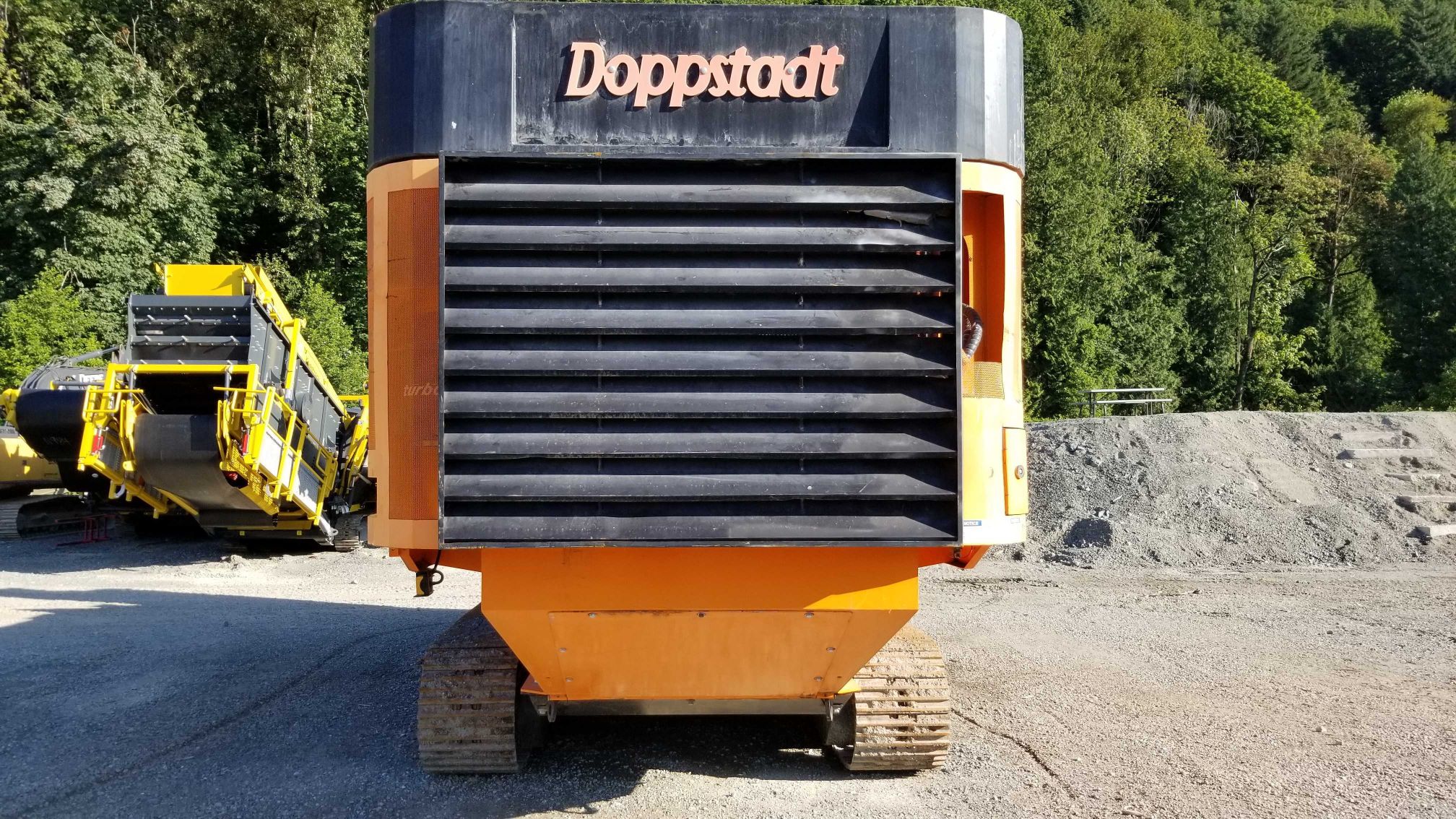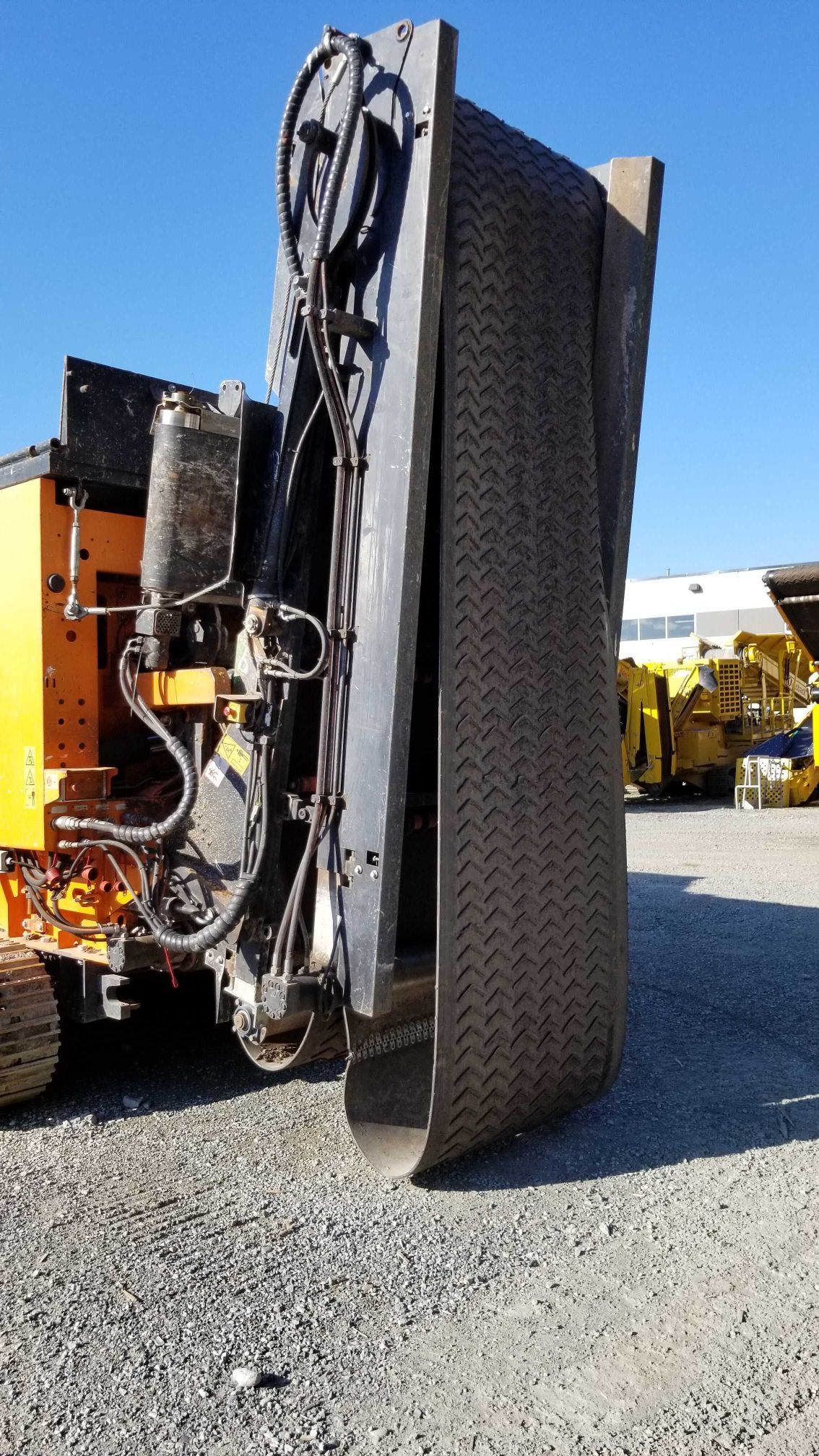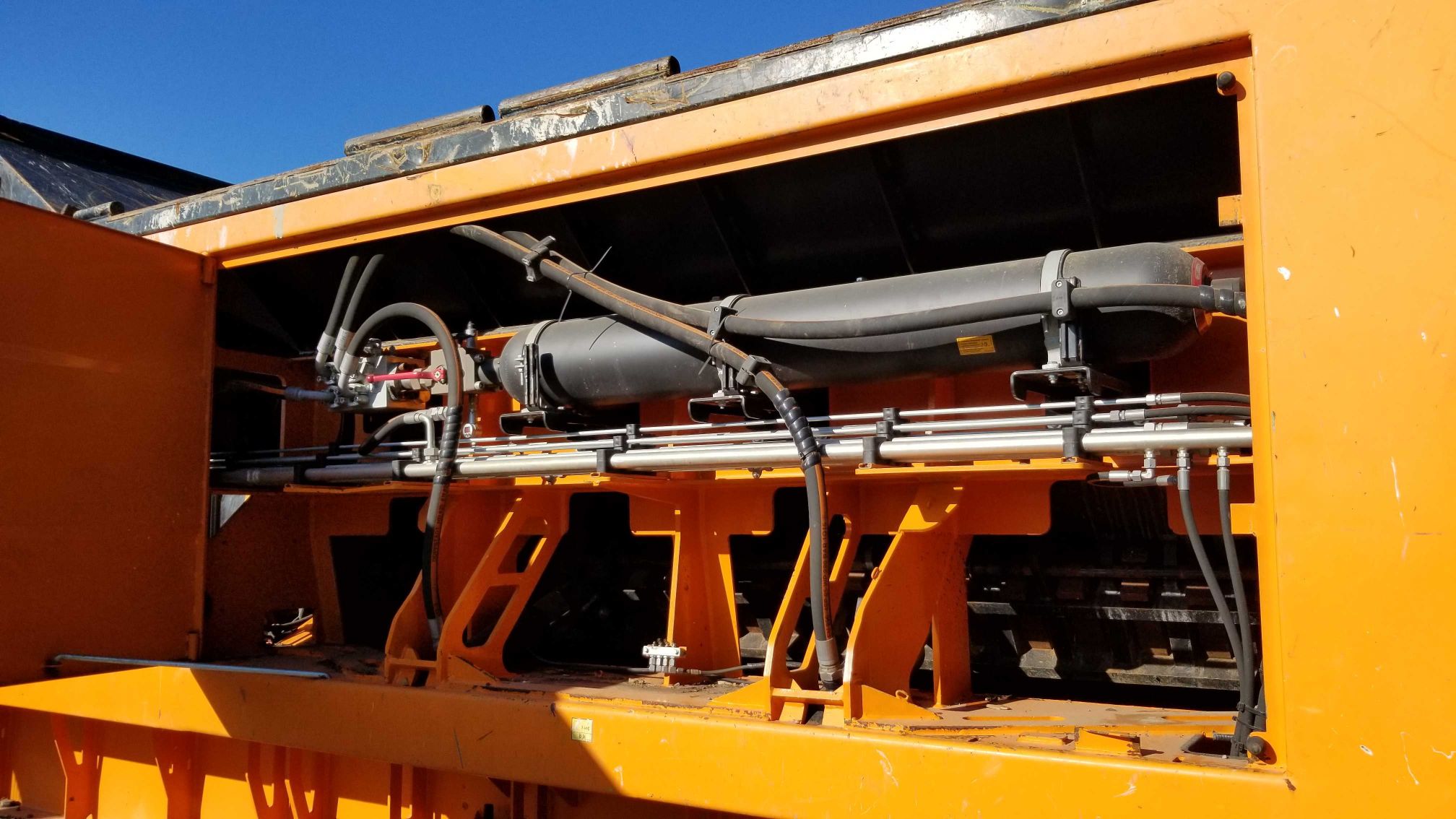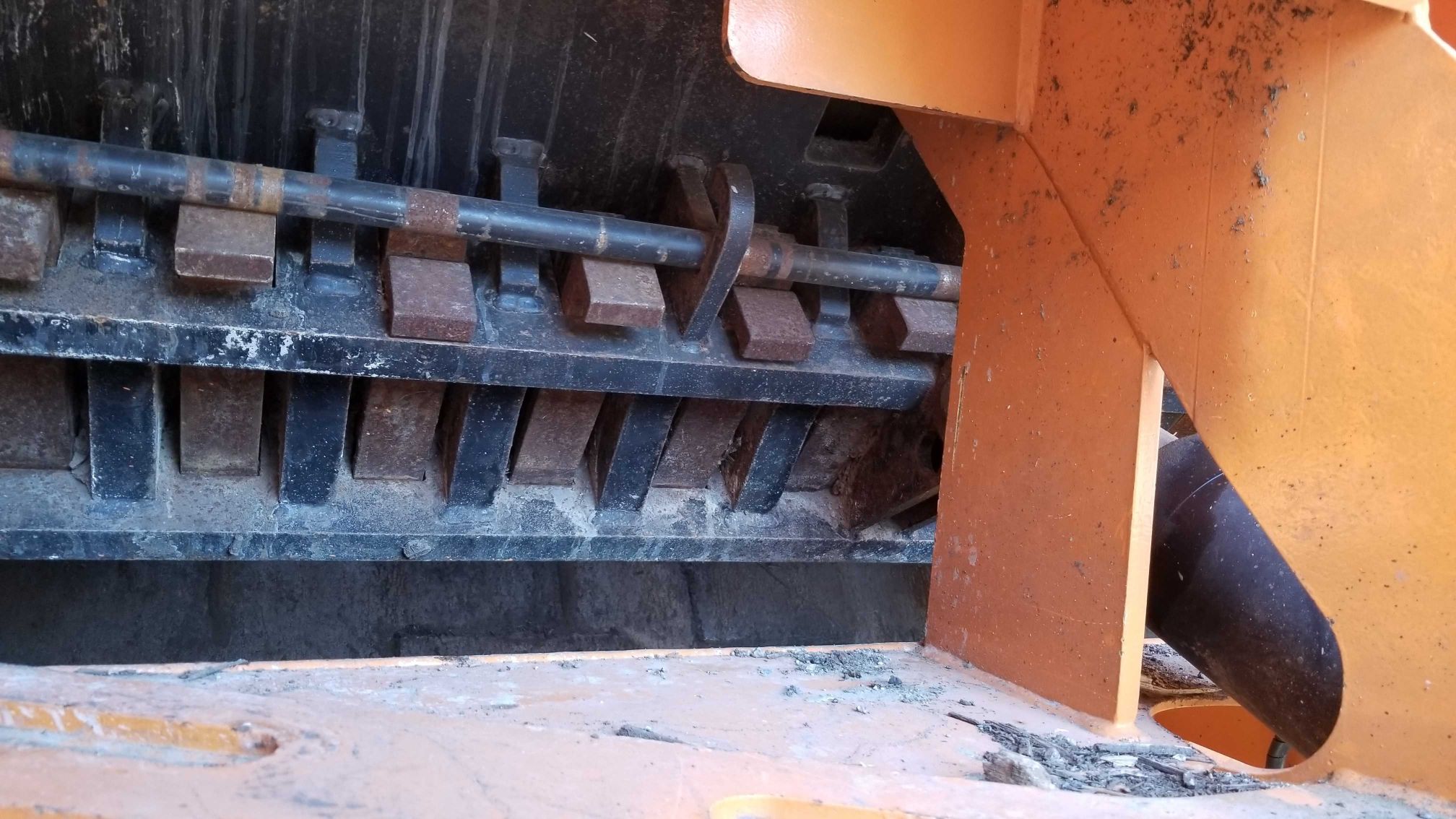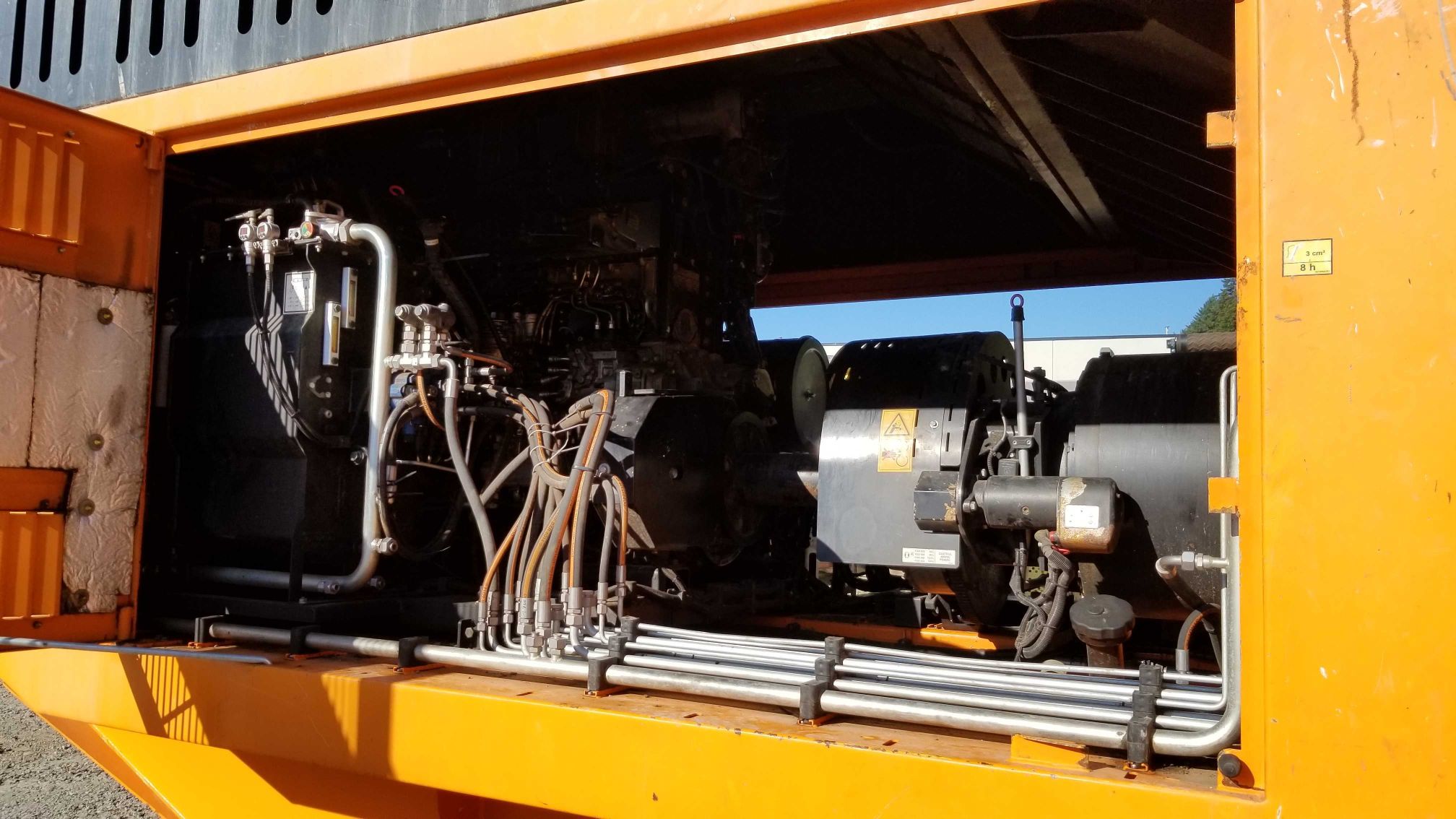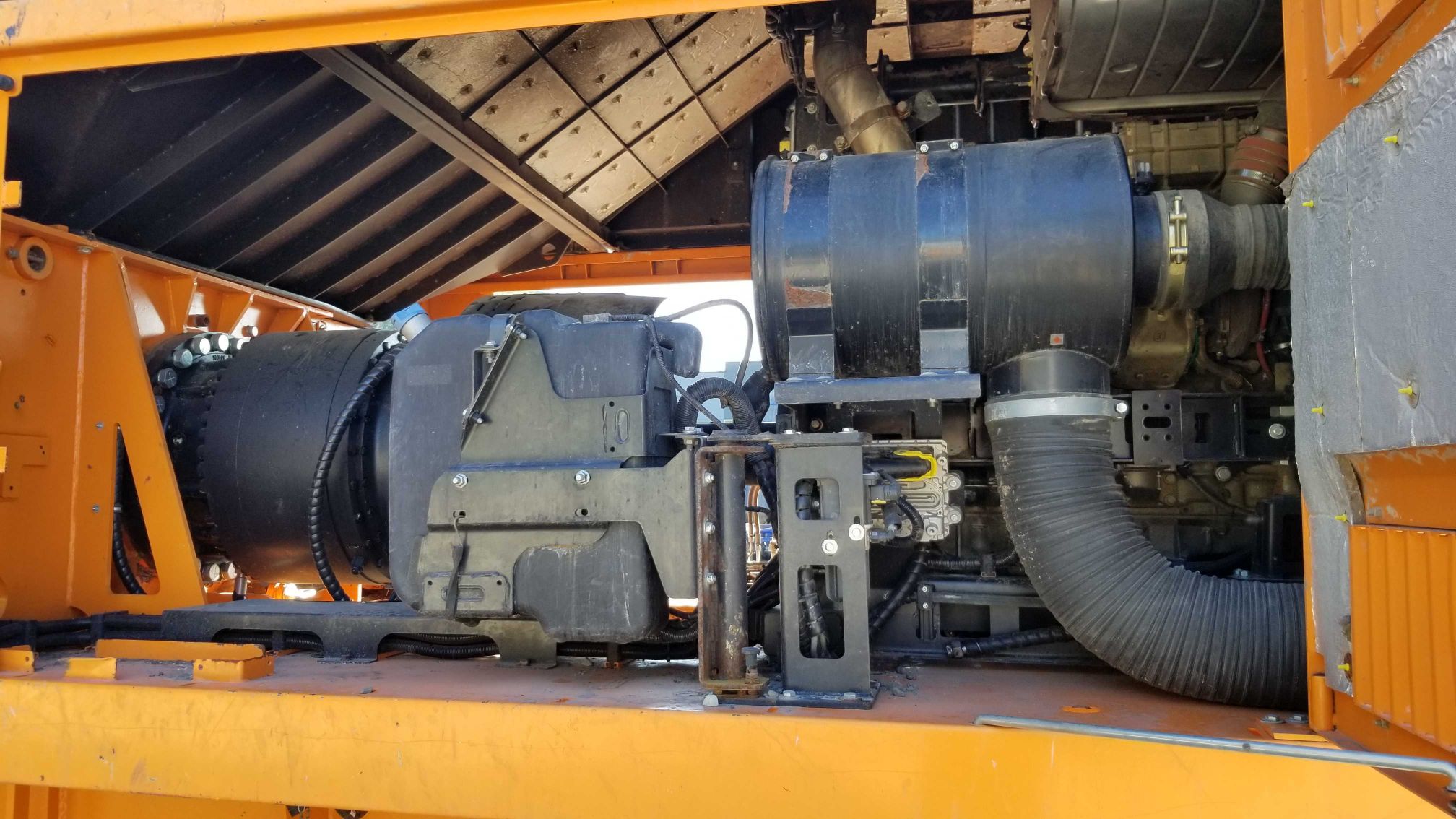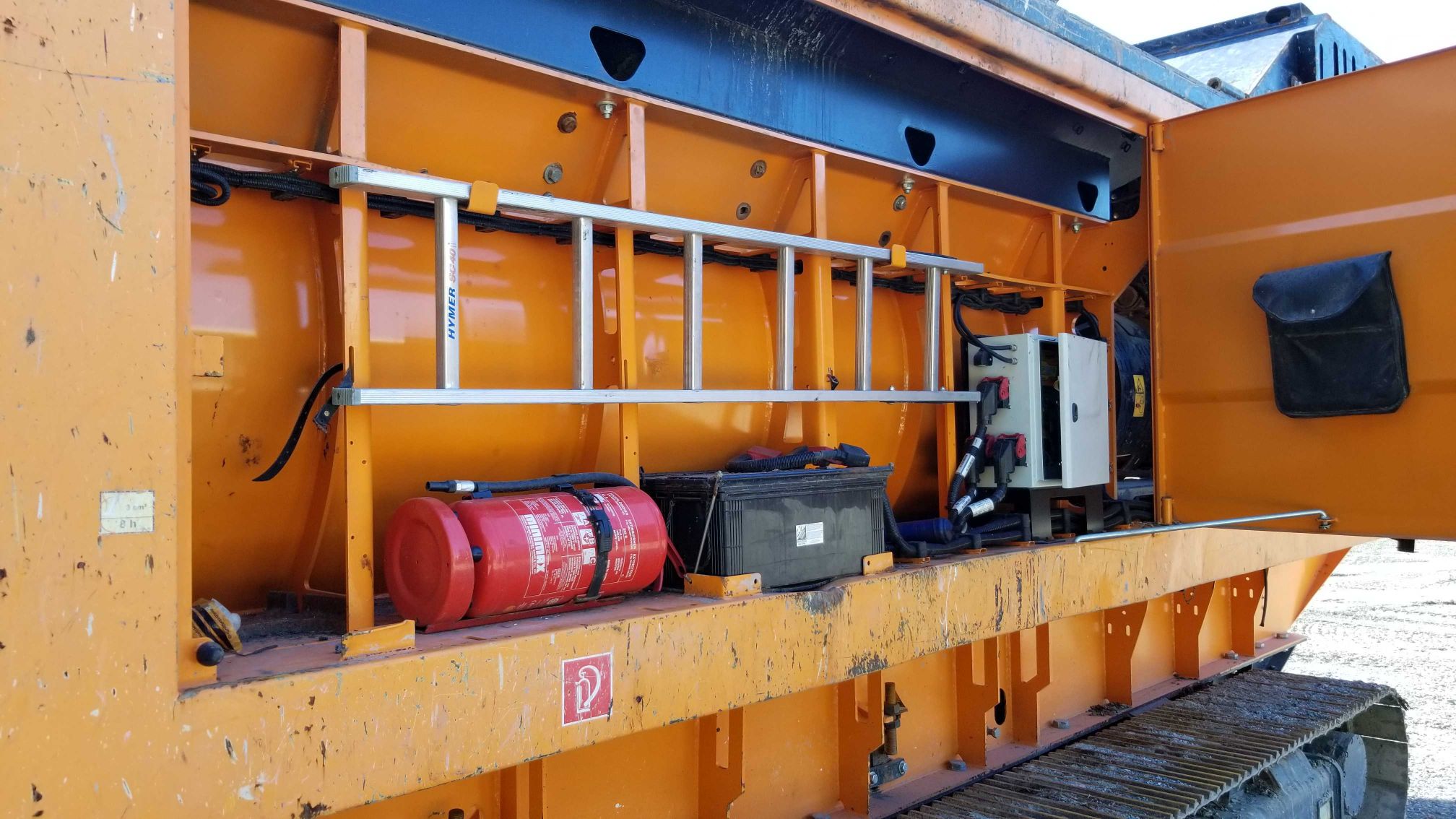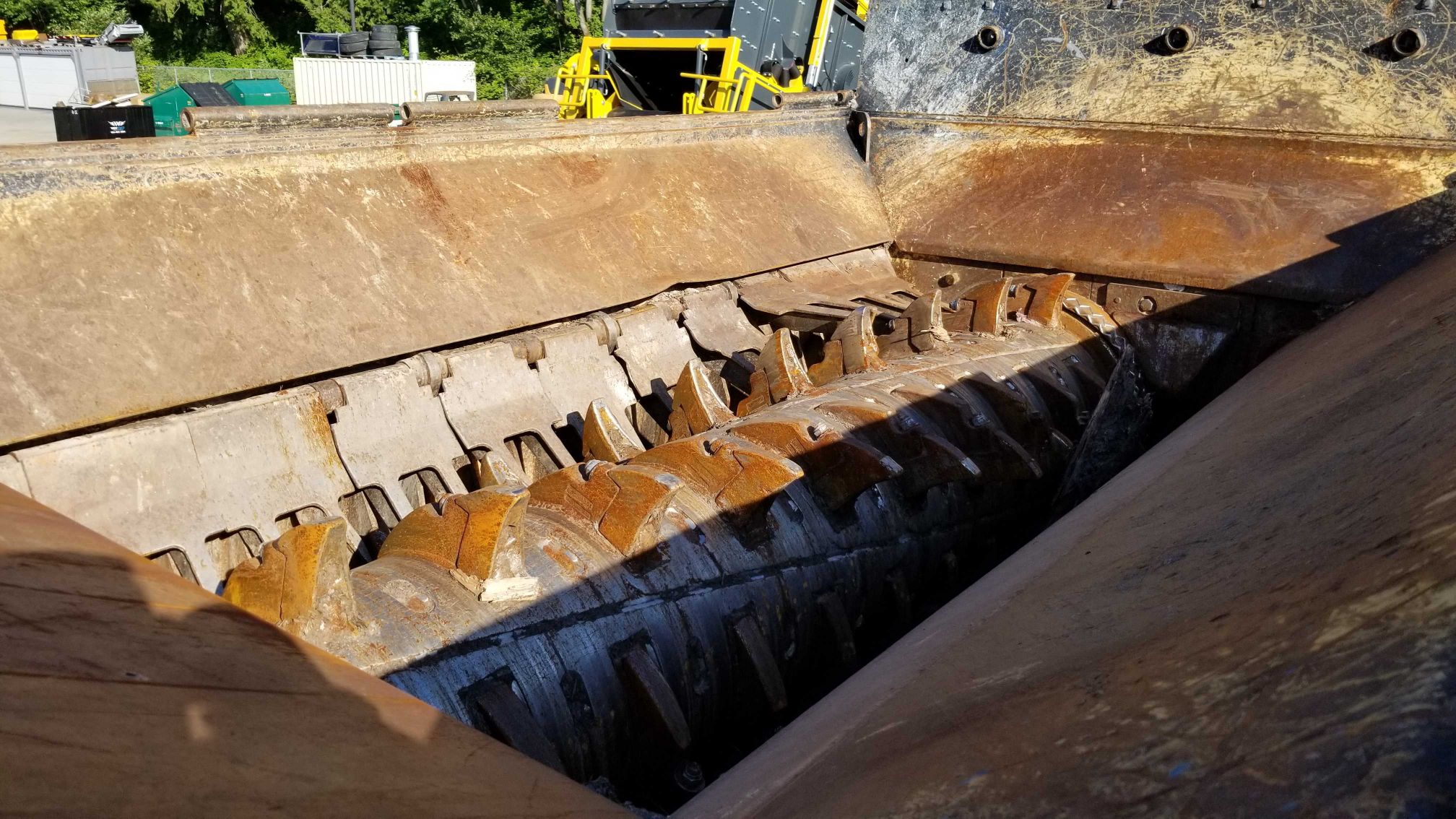 Used equipment for sale
2015 Doppstadt DW3060K Slow-Speed Shredder
$505,700.00
2015 track-mounted Doppstadt DW3060K slow-speed shredder for sale. Comes with a 90-day limited warranty.
Transport dimensions 10,120 (L) x 2,800 (W) x 3,200 mm (H) (33′ 2″/ 9′ 2″/ 10′ 6″)
Mercedes-Benz 6R1300 engine
360 kW (490 hp) at 2,000 rpm
42 teeth
High throughput capacity
90-DAY WARRANTY TERMS
Frontline Machinery Ltd limited warranty covers the following items for the first 90 days from date of purchase or 600 hours, whatever comes first.
Major component failures that occur during normal operation of the machine. Engine, Gearbox's, hydraulic motors, pumps, electric motors, generators, mill or shaft bearings, oil, water, and air coolers, clutches.
Frontline Machinery Ltd warranty does not cover the following items.
Hoses, O-rings, batteries, gaskets, conveyor belts, V belts, skirting, screening media, wear parts, conveyor bearings.
Secondary failures that result after an initial failure has occurred and the machine has been continued to run.
Any failures that are the result of lack of maintenance during the time the customer has owned the equipment.
Buyers must provide a regular maintenance checklist during the 90-day period to be applicable for warranty coverage.
GET MORE INFORMATION